With summer in full swing, there are lots of events to get involved with. Here are some things plan ahead and register for... 
River Falls Days Volunteering
Sign up to help with the 5K, reverse parade and more at this summer's River Falls Days. Volunteer training is scheduled for Tuesday, July 13th at 12:30 p.m. in the City Hall Training Room. To sign up, click here. All questions should be directed to the River Falls Chamber.
Reverse Parade
Are you interested in participating in the River Falls Days reverse parade? This year, due to Covid-19, spectators are invited to walk by the floats. The final registration deadline to put your float on the line-up is Thursday, July 8 with a $20 late fee. Awards will be given to the best use of theme, best visiting royalty, best music unit and a judges choice award.
Western Wisconsin Strongest Man and Woman
River City Ironworx presents United States Strongman National Qualifier during River Falls Days. 
Compete in max log press, car deadlift, tire flip, atlas stone over bar and more for a cash prize of $1000. Visit River City Ironworx website for more information. 
Annual Kilkarney Open Tournament
Grab your best golf buddies and gear up for the annual Kilkarney Open Tournament on Friday, July 9. This 4-person scramble tournament is open to all, with a raffle and prizes throughout the day. The tournament cost is $75 per person which includes 18 holes of golf with cart and 2 meals.
1st, 2nd and 3rd place are paid out and the winners get their names engraved in our Kilkarney Open trophy that is displayed in our pro shop year round. Give the pro shop a call to sign up.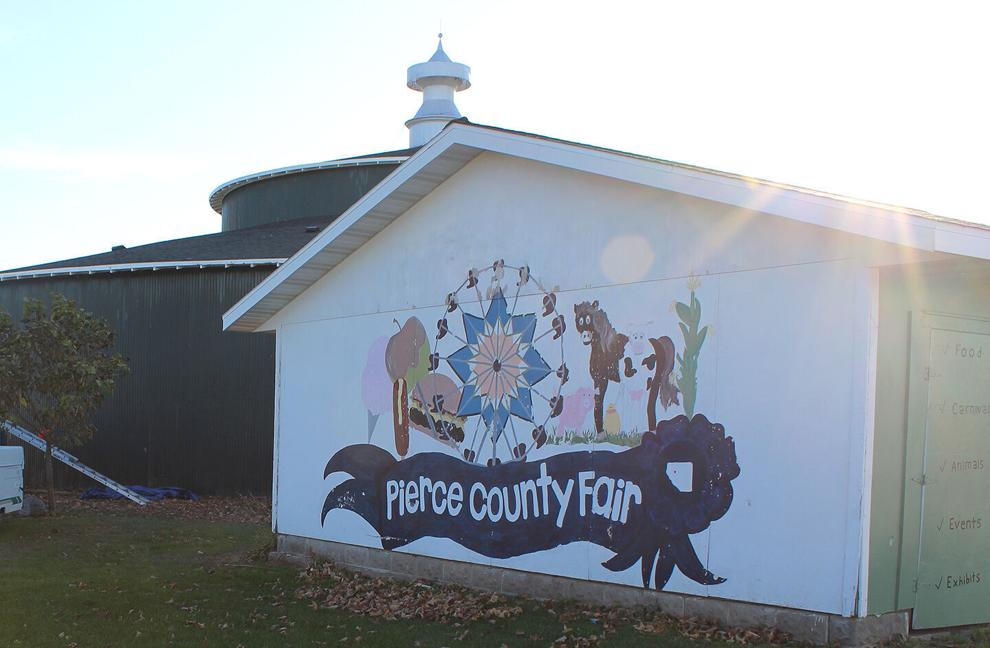 Most Admired Citizen
July 16 is the last day to nominate for the 14th annual Pierce County Fair's Most Admired Senior Citizen. Call the fair office or visit www.co.pierce.wi.us/departments/fair/index.php for the entry form and rules.