Join in the celebrations this weekend. 
World Paintball Day
Honor the first paintball game ever played with World Paintball Day on Sunday, June 27 at Vintage Paintball. It was held on the fourth weekend in June 1981 in Henniker, N.H. World Paintball Day is a grassroots effort to attract new players to paintball. 
Admission is free when you pre-register. See vintagepaintballpark.com for more information.
Free Garage Sale
Pop over to First Baptist Church on Saturday, June 26 for a garage sale from 10 a.m. to 1 p.m.
Strawberry Shortcake Social
Join White Pine Strawberry Farm for one of its first Strawberry Shortcake Social of the 2021 year. 
Enjoy shortcake and ice cream topped with White Pine strawberries and strawberry syrup.
Pick your own strawberries at the farm before, during and after the event or until picked out. There will also be a corn box, a bouncy house and free wagon ride tours of the farm for everyone to enjoy.
Dessert prices range from $3-5. Lunch of hot dogs, Spotted Cow soaked brats and chips will be served. You can RSVP on the White Pine Strawberry Farm facebook page.
Ellsworth's Cheese Curd Festival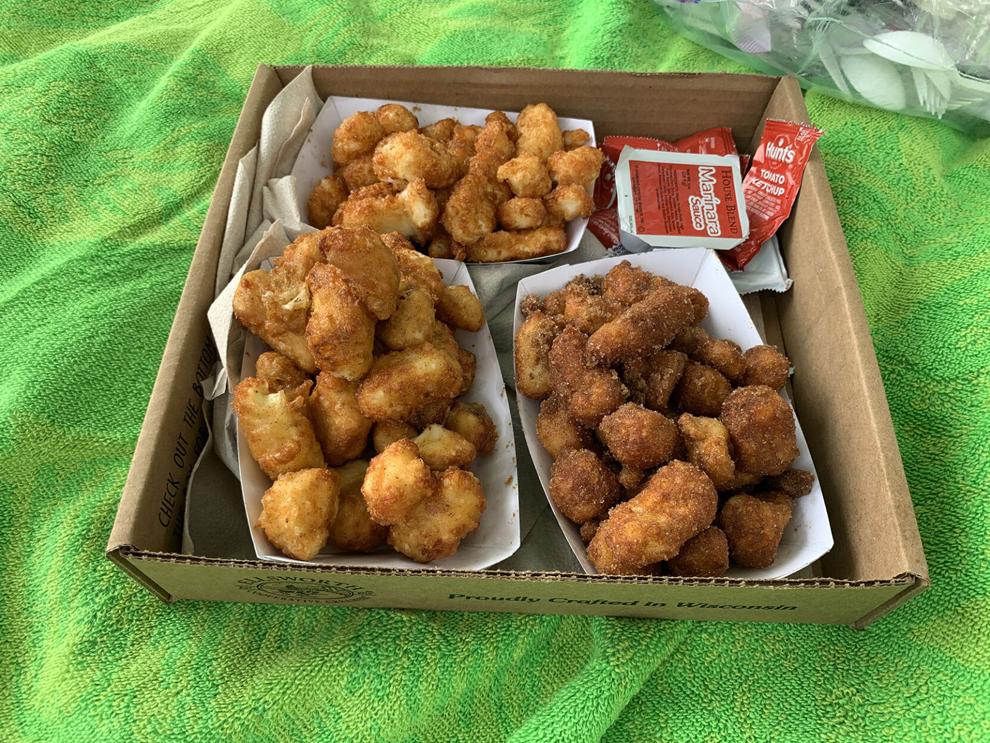 ELLSWORTH - Celebrate Ellsworth's designation as the Cheese Curd Capital of Wisconsin this Saturday, June 26 from 10 a.m. to 6 p.m. with a drive-thru version of the beloved festival.
Admission to the festival is free and centrally located within Ellsworth's East End Park.
Several guided tasting experiences offer the opportunity to learn and engage with the crafters, cooks and makers of the festival's starring foods and of course: Cheese, craft beer, wine, hard ciders, real dairy ice-cream and authentic Sconnie BBQ.
Also enjoy eclectic music and the cheese curd eating contest.