Find yourself a good book at the Hammond Library book and craft sale, delve into your family history, celebrate Imagination Library coming to Pierce and Pepin counties and more.
Hammond Library book and craft sale
On Saturday, August 7 and 14 from 9 a.m. to 1 p.m., stop by the Hammond Library. The Friends of the Hammond Library has the opportunity to receive a matching donation from a sponsor, and this sale is one way to contribute to the $5,000 goal. 
Ancestry Research Training by Pierce County Historical Association 
Interested in learning how to do online ancestry research? The Pierce County Historical Association will be offering a FamilySearch website training led by an esteemed PCHA member, Shirleen Hoffman. On Saturday, August 7 at 1 p.m., join Hoffman for beginners training. You will learn about FamilySearch, the free website with the largest collection of genealogy records in the world. It is encouraged to also attend the September 4 session for an advanced training, both an hour long with a 30 minute question and answer following. You can attend in person at the Bay City office or over Zoom with a freewill donation.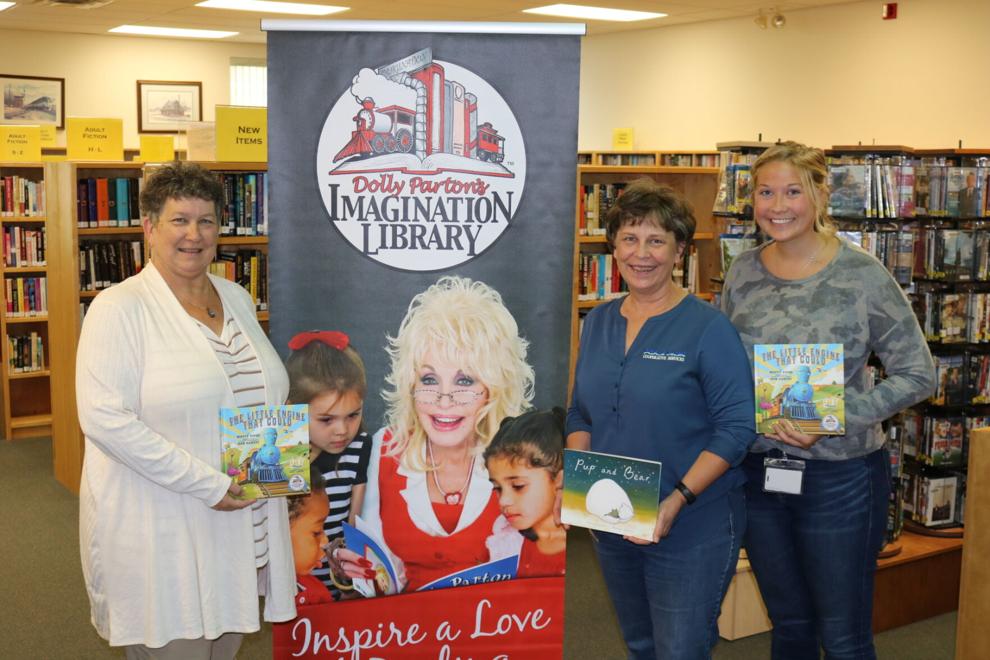 PPCS launches Dolly Parton's Imagination Library to Pierce and Pepin counties
On Saturday, August 7 from 10 a.m. to noon, celebrate the launch of Dolly Parton's Imagination Library by Pierce Pepin Cooperative Services, with help from local libraries. Enjoy coloring, Touch-A-Truck, a "celebrity" book reading, face painting, treats and more at PPCS in Ellsworth. Or, enjoy all of those activities from 2-4 p.m. at the city park in Pepin. All children from birth to age five, living in Pierce or Pepin Counties, are eligible to register for the Imagination Library, receiving an age-appropriate book each month free of charge.  
Vintage Big Game
Sunday, Aug. 8 from 8 a.m. - 5 p.m. join Vintage Paintball for its biggest event of the year. Two huge teams will battle in one big war. First time players and experienced paint ballers are welcome. Rental packages are available and participants are encouraged to pre-register. 
2nd Annual Memorial Golf Tournament - Lew David Niccum & Heart Health Awareness
If paintball isn't your scene, join family, friends and those in our community for a day of fellowship in memory of Lew David Niccum while raising awareness for heart health wellness. Sunday, Aug. 8
From 9 a.m. - 5 p.m. at Kilkarney Hills Golf Course, help raise funds to offset tournament expenses, Niccum's daughters' college fund and heart health awareness programs. The cost is $80 per golfer or $250 per team. Registration includes green fees, golf cart, lunch and a gift bag.