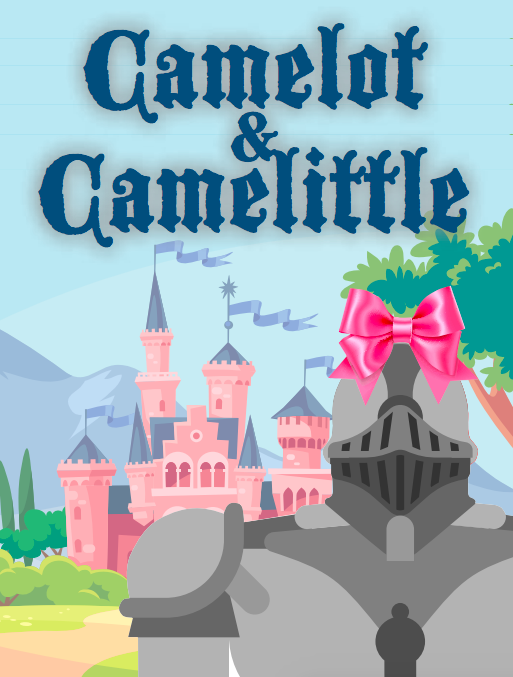 Move over knights, there's a new girl in town. The Phipps Children's Theater presents a fresh and sassy new take on the classic story of "Camelot" in this new production opening on Friday, Oct. 15, in the John H. Potter Theater.
In this twist on the legend of Camelot, spunky, young Ruth dreams of being a Knight of the Round Table, but King Arthur, Guinevere and Lancelot laugh at her when she tries to demonstrate her valor. Humiliated, she sets off to form her own queendom, encountering the enchanting Lady of the Lake, a bumbling Merlin, a vain unicorn and evil sorcerers along the way.
The cast includes twenty students, grades seventh through ninth, from local communities. 
If you go ...
What: Camelot & Camelittle
Where: The Phipps Center for the Arts. 109 Locust St., Hudson
When: Friday, Oct. 15 & 22 at 7 p.m.; Saturday, Oct. 16 & 23 at 1 p.m. and 4 p.m.; Sunday, Oct. 17 & 24 at 2 p.m.
Cost: Tickets are $20 for adults and $15 for youth. Tickets can be purchased online at ThePhipps.org or by calling 715-386-2305.
More info: Masks are required for the cast and audience members. For more information about the show and safety protocols, visit ThePhipps.org.