For 10 years, West Wind Supper Club, 709 N. Main St. in River Falls, has been providing a morning of Christmas cheer on Dec. 25. While other restaurant and store fronts are dark, the kitchen at West Wind is bustling with volunteers. 
West Wind will be hosting its 10th annual free Christmas breakfast this year. Started by previous owner, Kevin Pechacek in 2011, current owner Tony Leone has continued the tradition of providing a place for the community on one of the most celebrated holidays. 
In 1981, Pechacek opened the West Wind doors. Since then, its reputation as a beacon of the community has preceded itself.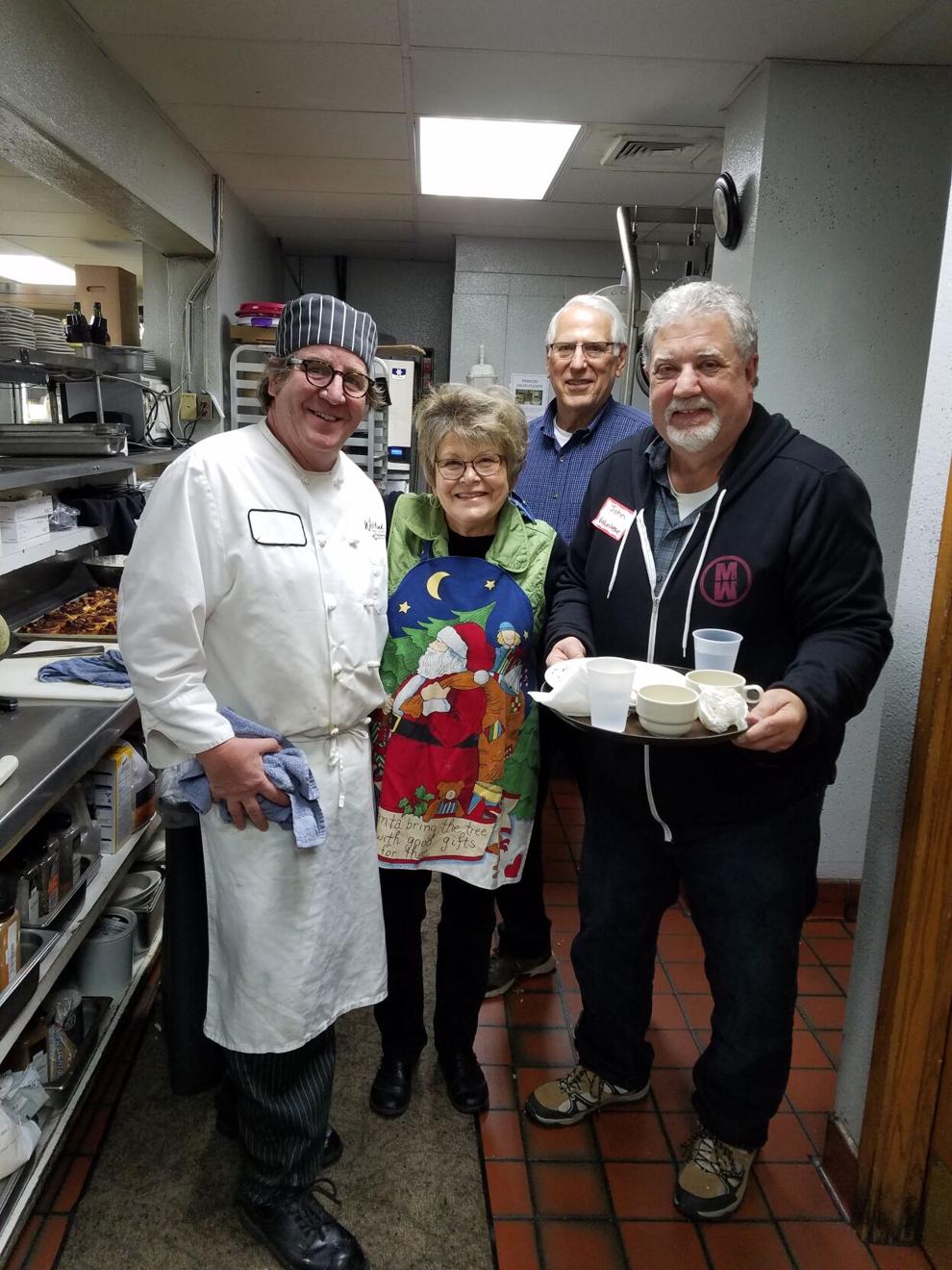 Pechacek began to serve a community Thanksgiving meal in coordination with the local churches in 1983. 
"At the time I was delivering Meals on Wheels," Pechacek said. "They don't deliver Meals on Wheels on Christmas." 
Wondering what folks did on that day, he decided that the West Wind had to be open on Christmas morning. People needed a place to go and eat. 
Around Thanksgiving in 2011, he told his staff they'd be open Christmas morning with the help of volunteers. Breakfast, served from 8 a.m. to noon, would be free. 
"And everybody thought I was crazy,"Pechacek said. Instead of a paid breakfast, Pechacek decided on a free will donation that would benefit the Free Clinic of Pierce and St. Croix Counties. 
"We had no idea how many people we were going to have." 
Though he'd only anticipated about 100 people and to raise $1,000, West Wind served about 400 people and raised $8,000 the first year of the breakfast. And the number has only increased since then. 
In the last nine years of this fundraiser, West Wind has donated nearly $100,000 to the free clinic. Two years ago, before the pandemic, the West Wind served 650 people and raised over $20,000 – a record for the supper club. 
Staff from the free clinic, the food pantry, as well as some chefs and staff of West Wind have all become seasoned professionals for this one special day of volunteering a year. 
Pechacek explained the breakfast as turning $2,000 into $10,000 for the free clinic. Though he could write a check for $2,000 instead of spending it on food, he can serve that $2,000 worth of food and collect $10,000 worth of donations. 
When Pechacek owned West Wind, he footed the bill for the food prepared on Christmas. Leone takes responsibility for that check now. Every single penny collected between Thanksgiving and the New Year at West Wind goes directly to the Free Clinic.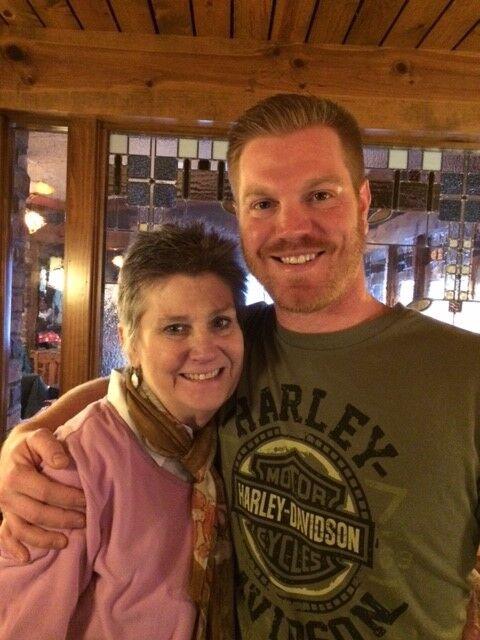 "It was important to continue the traditions of the West Wind," Leone said. 
The Christmas breakfast is a big part of showing River Falls that the supper club is a part of the community and is there to support its residents. 
The donations made by West Wind are used by the free clinic to purchase medical supplies, prescription medications and software licenses used for patient data and medication tracking. 
Last year, COVID-19 did not deter Leone from hosting a breakfast, instead he just adapted. Instead of hosting in-house dining, West Wind packed to-go breakfasts for pickup. The same will happen this year. 
"I would encourage the readers to think about a neighbor or family in the community they would like to treat to a gift of a Christmas breakfast, especially nice for those who may be homebound or without family in the area," Mary Steele, clinic manager of the Free Clinic of Pierce & St. Croix Counties, said. 
On the morning of Dec. 25, you're welcome to stop into the West Wind to pick up meals for you and your party or call in from the parking lot. 
If you are interested in making a donation and are not able to attend the Christmas breakfast or stop into West Wind, you're able to donate online or mail a check to the Free Clinic of Pierce & St. Croix Counties, P.O. Box 745, River Falls, WI 54022. Put "WestWind Breakfast" in the memo for tracking purposes. 
West Wind will have a donation box for the Free Clinic set up at its location until roughly the second week of January.