1890 Hudson home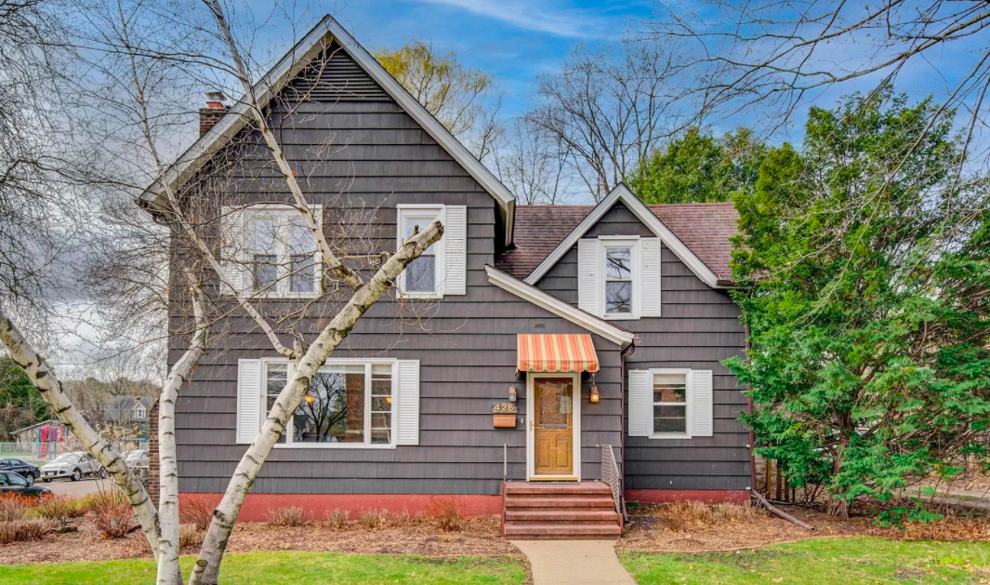 Nestled in downtown Hudson, this home is conveniently located near restaurants, shops, great schools and parks. The two story home sits on a double lot with plenty of room for gardens and parties. The house's large windows allow those inside the home to enjoy the beauty of the surrounding area and lots of light. Other amenities include original hardwood floors, a main floor laundry room, metal ceiling tiles, a deck with a wheelchair ramp, double over, copper sink, stainless steel appliances and a lovely sunporch. 
Bedrooms: four
Bathrooms: three
Square feet: 2,418
Year built: 1890
Acreage: 0.25
Asking price: $375,000
1900 River Falls house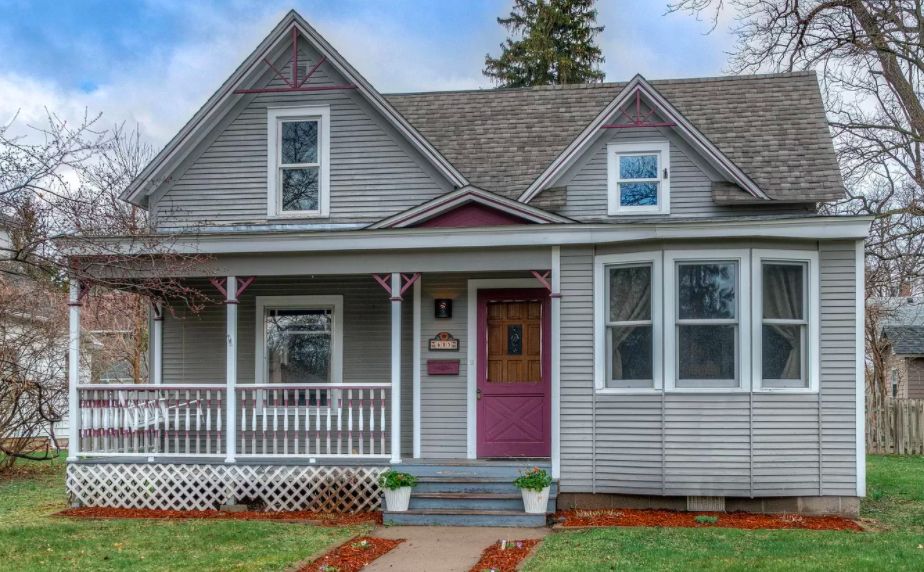 This is a unique house; from the purple exterior accents to a teal beam in the living room, this is a fun home. The house is great for hosting with an open concept and a large kitchen that has room for large families to gather and cook together. Outside there is a large deck and a yard with plenty of space for kids, pets, gardens and more. 
Bedrooms: three
Bathrooms: two
Square feet: 1,592
Year built: 1900
Acreage: 0.17
Asking price: $259,900