Not everyone needs large houses with multiple floors and several rooms. Here are two Hudson houses currently on the market that would be perfect for those looking to downsize, buy their first home, and those who want a smaller home for any other reason. 
1935 home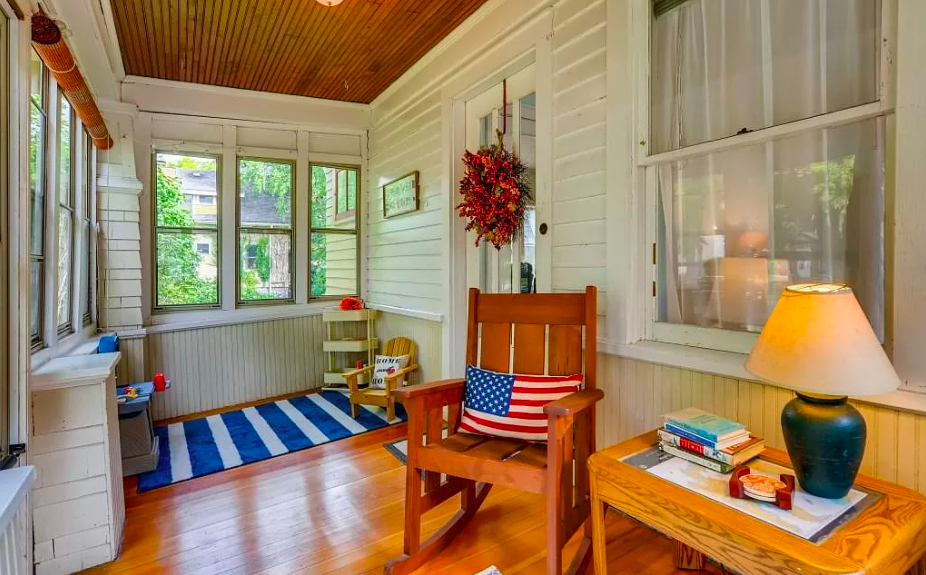 Asking price: $225,000
Bedrooms: two
Bathrooms: two
Square feet: 1,190
Acres: 0.20
This cute home sits in the heart of Hudson. The front porch is welcoming and a great place to enjoy summer evenings. Inside the home is cozy with hardwood floors, numerous windows and unique touches. The kitchen offers updated countertops and sink and a new refrigerator. 
Both bedrooms and one of the bathrooms are on the main floor, meaning this home would be ideal for single-floor living. However the basement has a family room and the second bathroom. 
Outside the patio is covered by a pergola. The backyard also includes space for gardening and expanding the outdoor living space. 
1900 home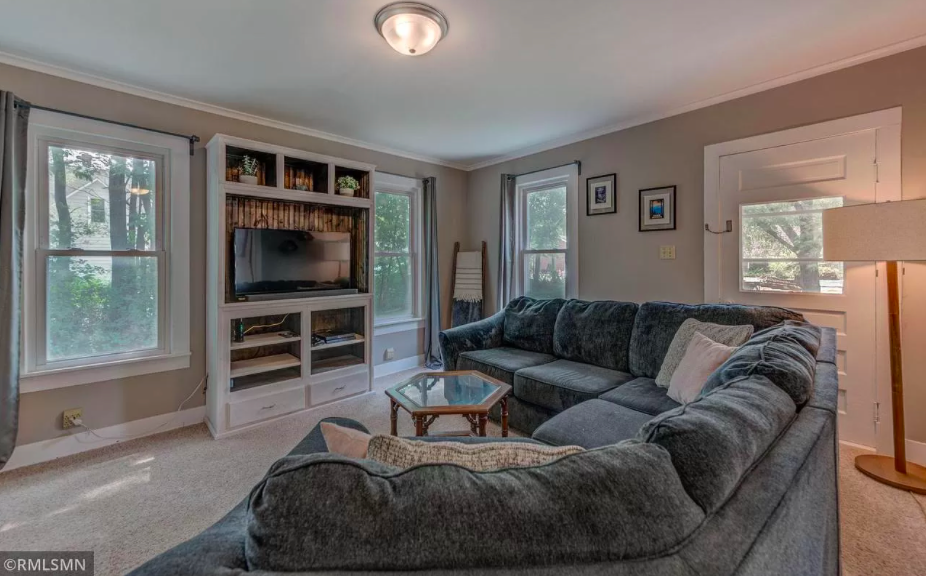 Over 100 years old, this home is clean and ready for another family. The main floor includes the living room, dining room, kitchen and one of the two full bathrooms. The two bedrooms are both on the second floor, as is the second full bathroom. The upper level also includes a small sitting area. 
The back of the house has a large porch with rows of windows that look out on the backyard. The backyard has a fire pit, patio, detached garage and a shed. 
Asking price: $235,000
Bedrooms: two
Bathrooms: two
Square feet: 1,760
Acres: 0.32