Everyone's dream home is different: a loft in the city, a mansion on the ocean, a small house in the woods. While the below homes may not be "the dream" for everyone, they cover many popular wishes for homes: scenic views, acres of wooded land, a hobby farm, luxury amenities and much more. So, which of the three house would you want to call home? 
Hudson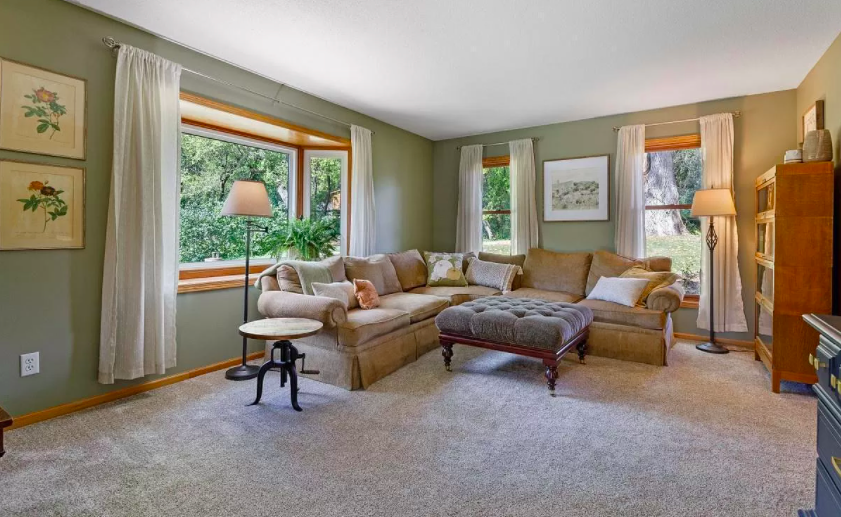 This home is ideal for anyone who has dreamed of living on a hobby farm. The property includes 13 acres, barns, sheds and fenced-in gardens that will help the next owner of this home jump into creating a hobby farm. 
The house that sits on this property is also notable: it is a two story colonial home with an attached garage, four bedrooms on the second floor, a sun porch and more. Updates on the upper level include new character grade hickory flooring, poplar doors, trim and more. 
Carpets, bathrooms and the kitchen floor have all been updated. 
Asking price: $549,000
Bedrooms: four
Bathrooms: three
Square feet: 2,200
Acres: 13.09
Year built: 1987
Pepin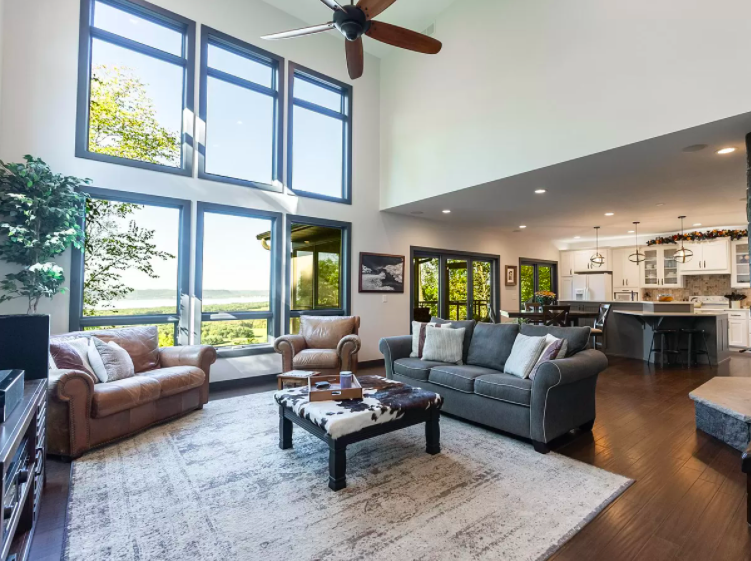 You could argue that Pepin County has some of the most beautiful scenery in the U.S. This home sits atop a hill and offers exquisite views of Lake Pepin and the surrounding bluffs and valleys. The next owners of this home will be able to explore the natural world on the property's 12.5 acres. However, you do not have to be outside to enjoy the landscape. 
This home is custom built, which means the architects were able to create a home that best highlights the surrounding beauty. The living room has a vaulted ceiling and two stories of windows that face Lake Pepin. A porch off of the kitchen and dining room allows more light into the home while also inviting residents to bring food and gather outside to better see the view. 
The interior of the home is also lovely: a stone fireplace is a grand piece in the dining room, a sliding barn door and two hanging, wooden fans soften the bright, open space of the living room, and touches throughout the home make it feel cozy. For example, A storage unit in the mud room with a sitting bench, a stone fireplace in the owner's suite and dark walls that compliment bright, sunny rooms.