Small homes are great for a plethora of reasons: they're much easier to heat and cool than large houses, there's less to clean, they're often better for the environment, they look cute and some are on wheels and ready to travel. For these reasons and more, the tiny house movement began and is growing. According to the blog "The Tiny House," these homes generally range from 60 to 400 square feet, though there are not strict requirements for what makes a house tiny. 
We found three local houses that are a bit larger than tiny houses—but not by much—and just like tiny homes, these houses are packed with charm. 
Sunny in New Richmond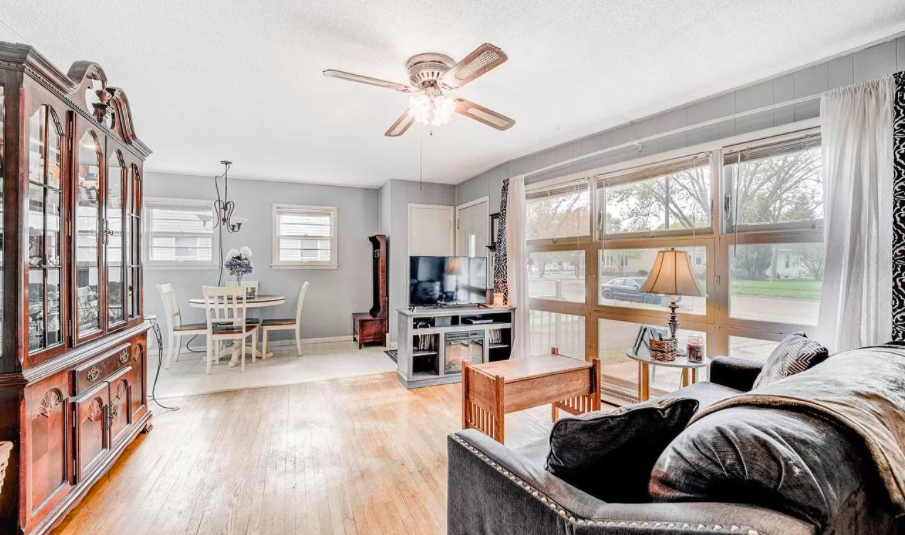 Though only 900 square feet, this house feels larger because of the smart use of space. The large windows that fill the home with light make the space feel open and airy. When 900 square feet is too small, the backyard deck is a perfect retreat. 
Bedrooms: two
Bathrooms: one
Square feet: 900
Year built: 1950
Acreage: 0.28
Asking price: 190,000
Tiny Red Wing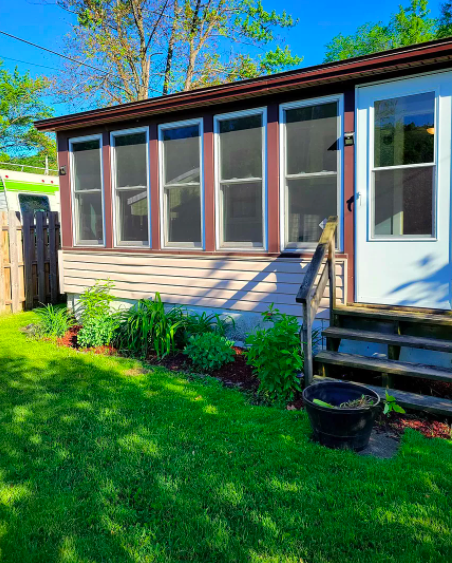 At 741 square feet this is the smallest house on our list. The house is perfect for a couple or a single person who doesn't want to be cleaning constantly. The home also has the benefit of being all one level. An unfinished basement has room for storage and could be finished in the future to nearly double the size of the house. 
Bedrooms: one
Bathrooms: one
Square feet: 741
Year built: 1880
Acreage: 0.11
Asking price: $102,000
Historic Elmwood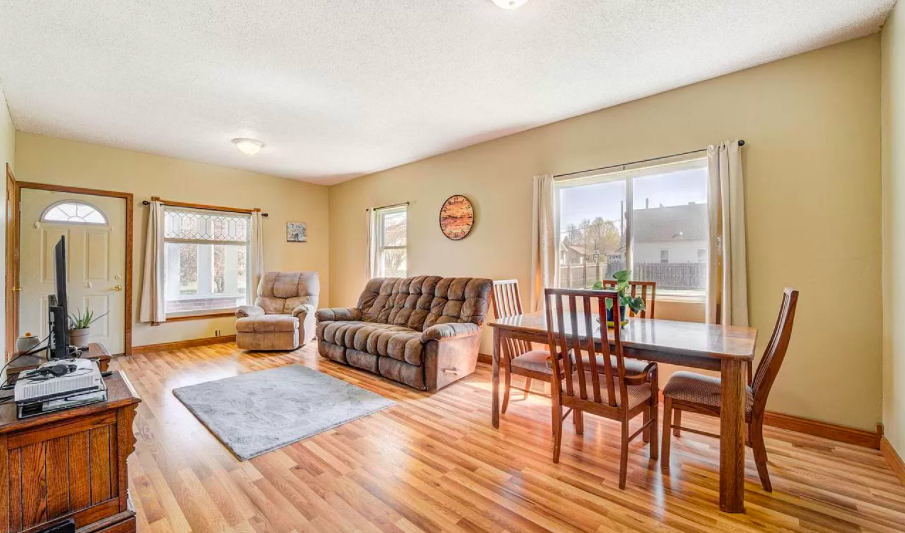 This home proves that a small house can have big charm. Built 100 years ago, the house in Elmwood shows that it was made with care and well kept over the years. Updates include new flooring, paint and framework. The yard is also fenced in and ready for gardens, grilling and get-togethers. 
Bedrooms: two
Bathrooms: one
Square feet: 972
Year built: 1920
Acreage: 0.17
Asking price: $110,000