The R. Buckminster Fuller Collection in the Stanford Libraries defines "geodesic" as "a spherical structure which is constructed out of interconnecting lines rather than out of curved surfaces." This structure has been used for homes and building structures because, at the Fuller Collection explains, "The advantages of a geodesic dome are that it is lightweight, easy to construct out of component parts, is resistant to wind and shocks, and can be built in almost any size, from a small jungle gym to an enormous hangar for housing airplanes."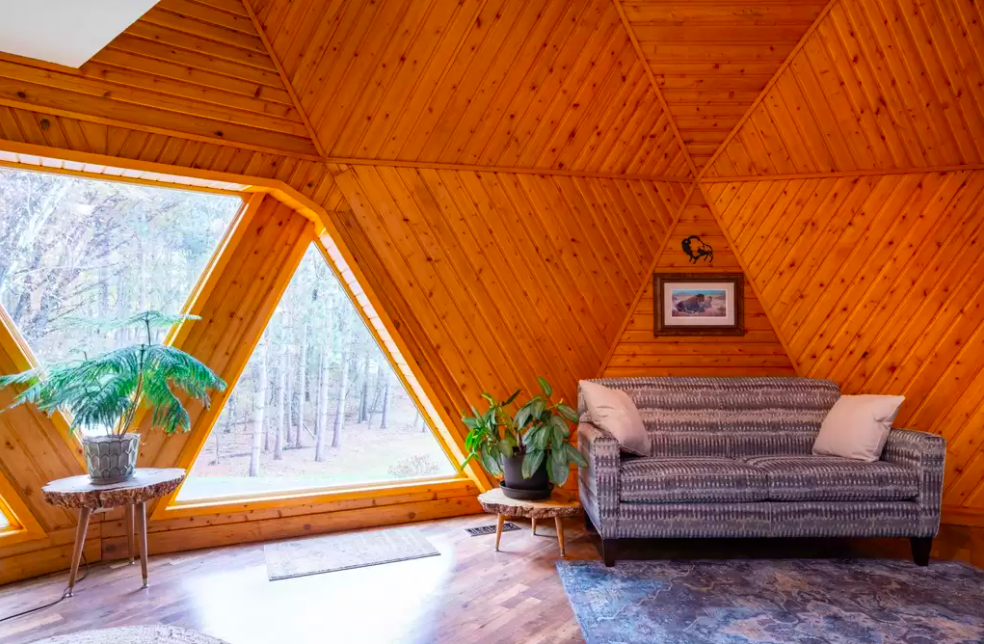 This house in Hudson combines the unique shape of a geodesic dome and homey comfort to create a must-see house. The interior of the house is surprisingly bright with windows of varying shapes and sizes in walls and ceilings. The spherical shape gives a nice flow to the space without being crowded. An upstairs loft area is ideal for an office or play room. There is also a large bedroom. 
Two bedrooms and two bathrooms are on the main level, including the owner's suite with a private bathroom. In the basement there is a family room, bathroom and access to the outdoors. 
The property's exterior includes a couple of large decks, a patio perfect for a fire pit, a couple of sheds and three acres to explore. 
Asking price: $425,000
Bedrooms: three
Bathrooms: three
Square feet: 2,975
Acres: 3
Year built: 1984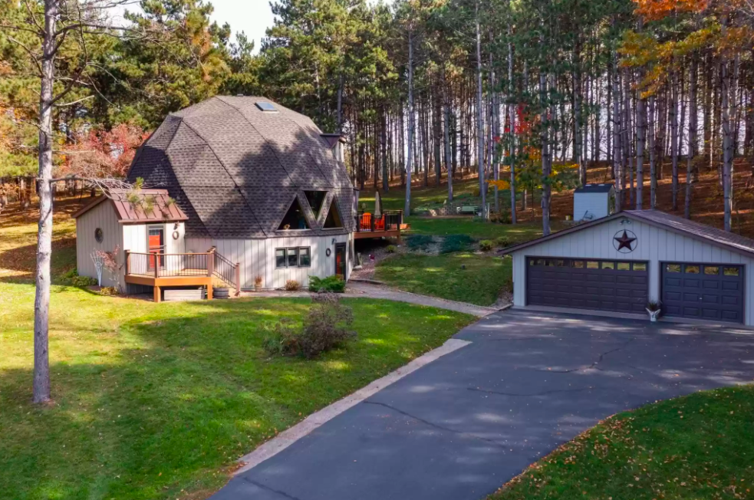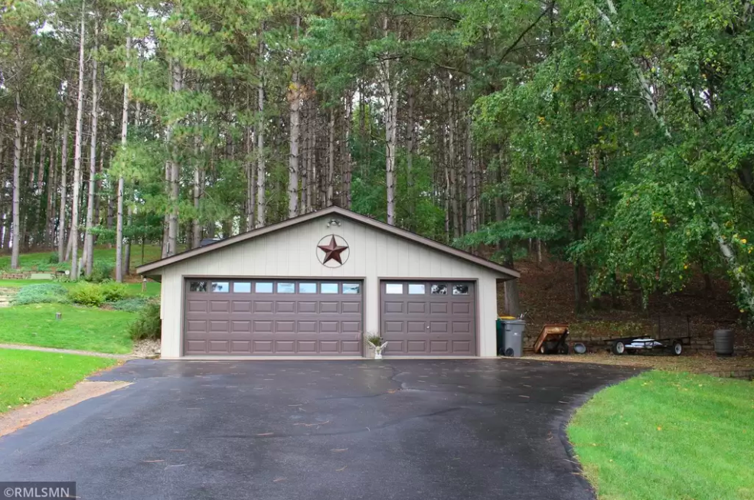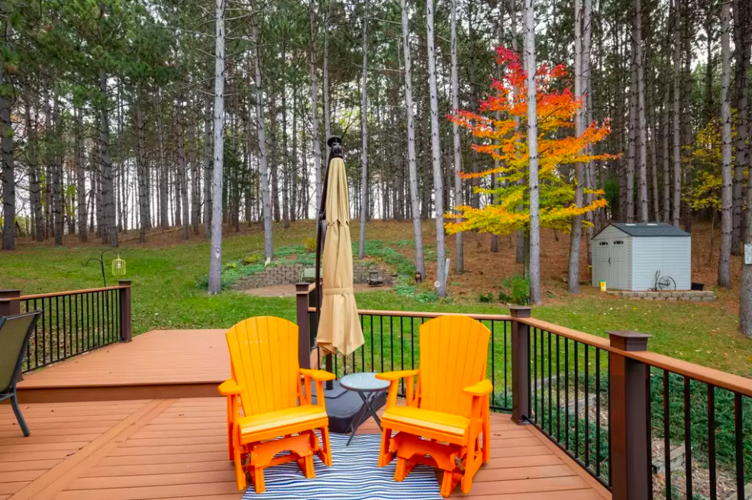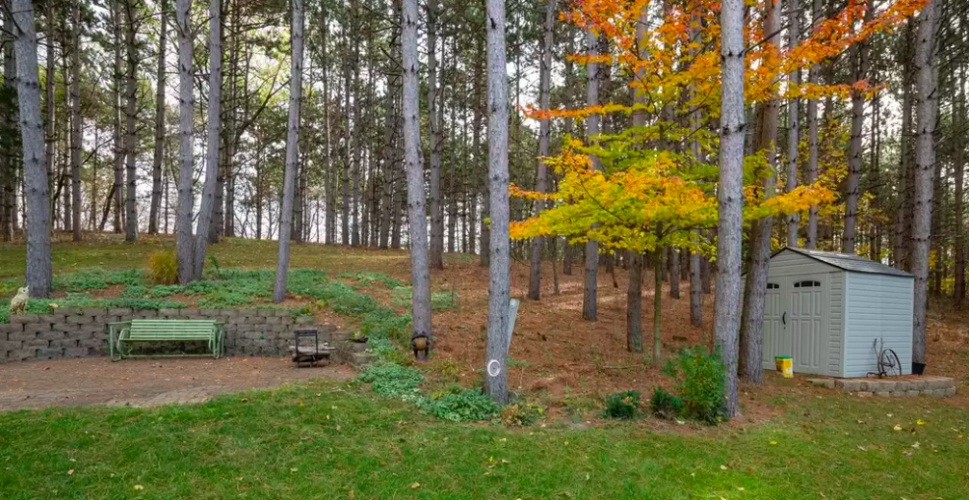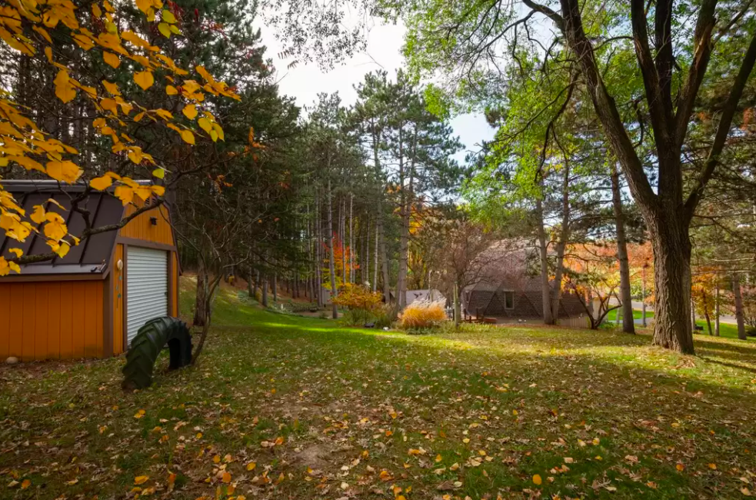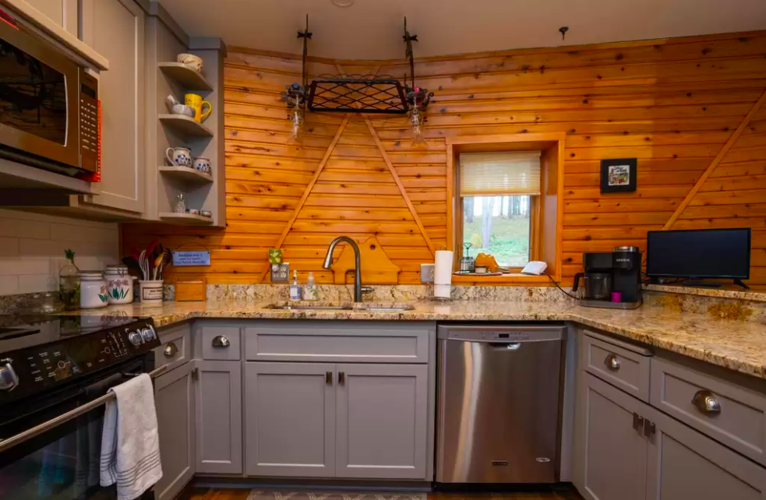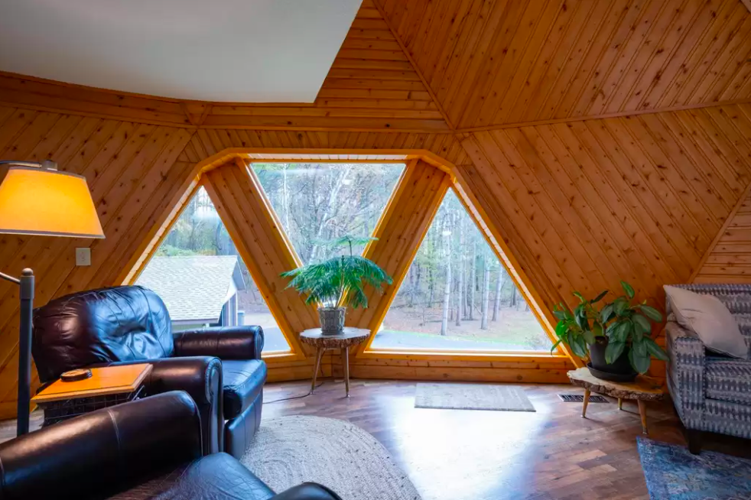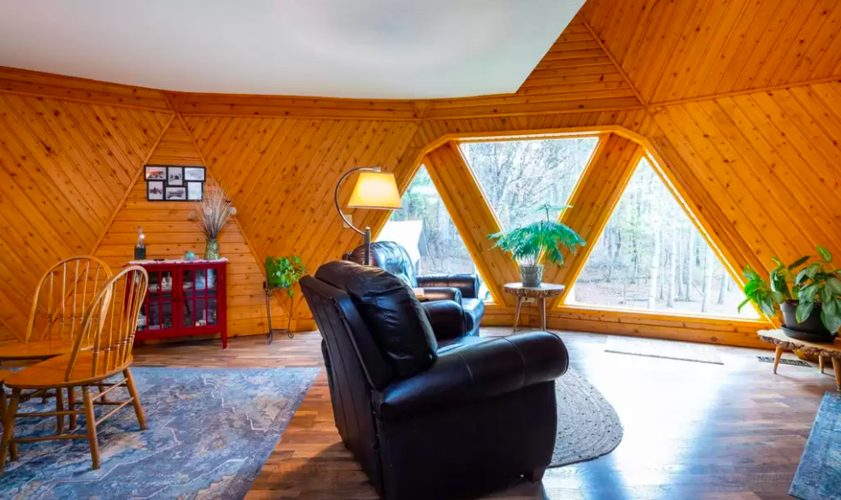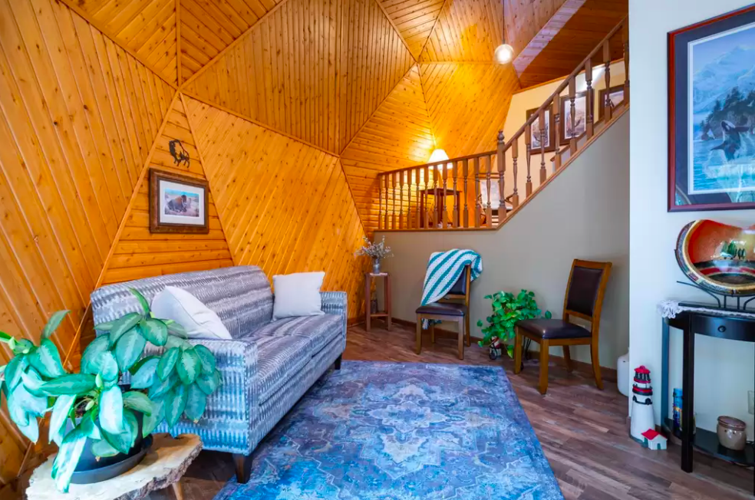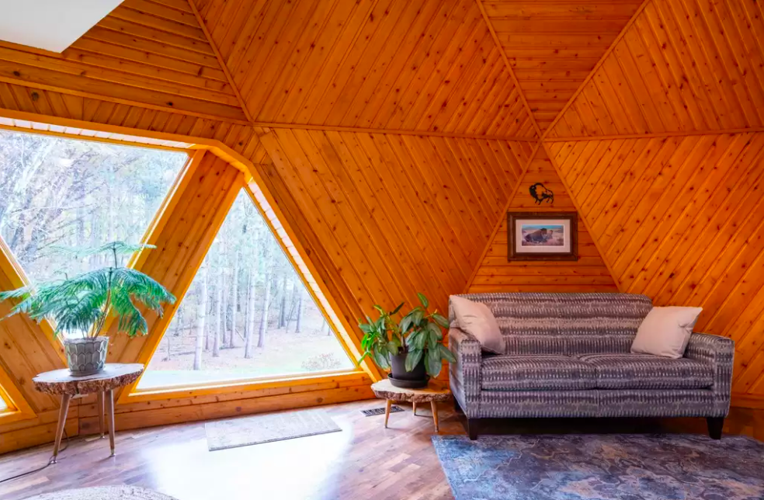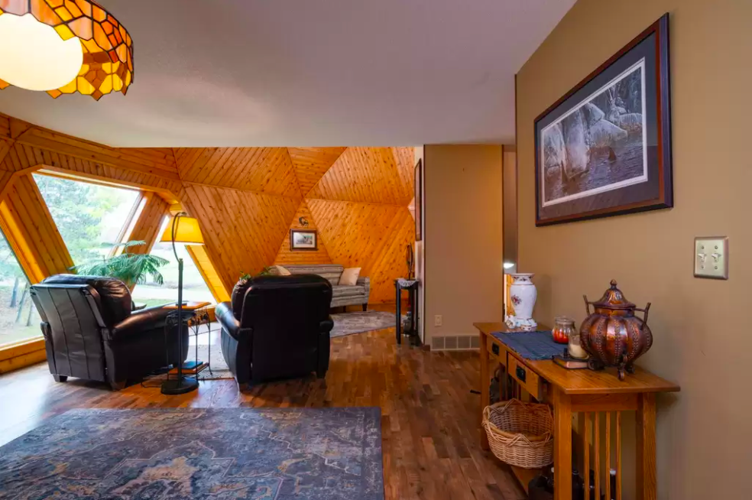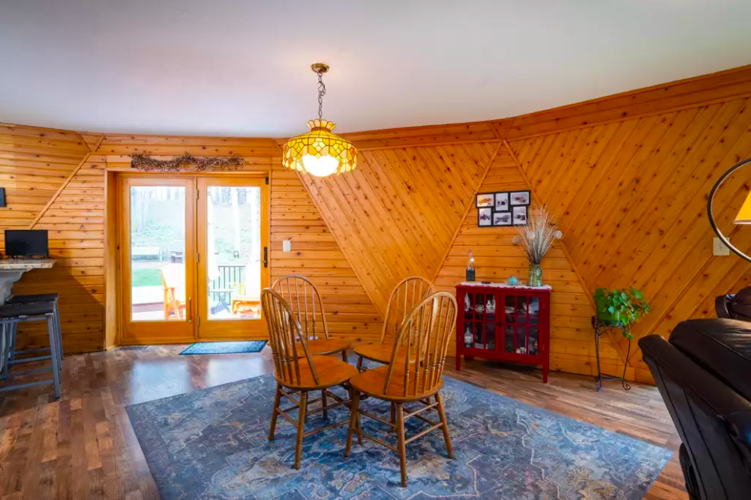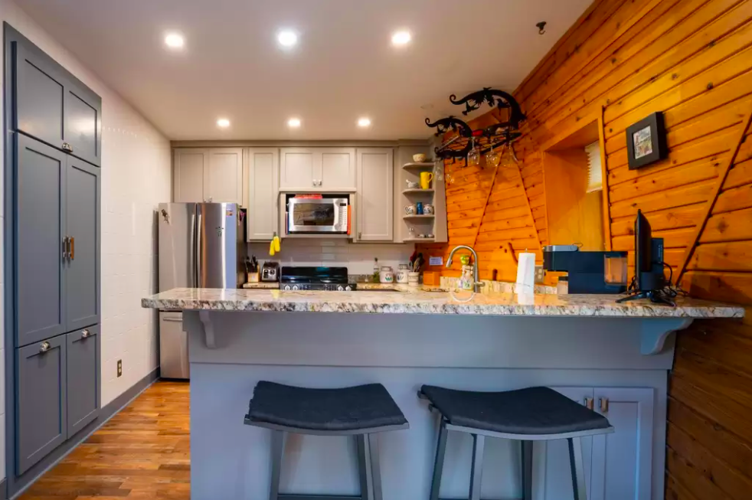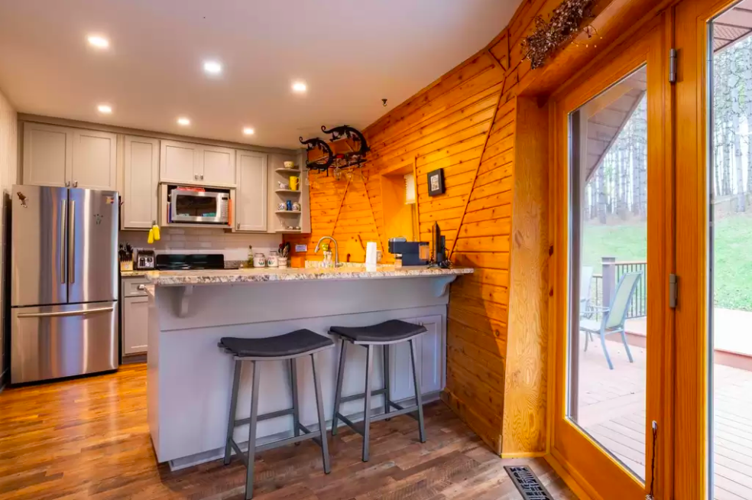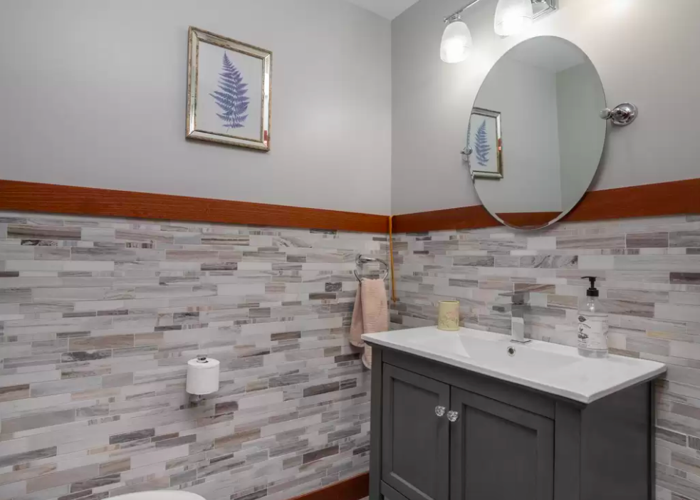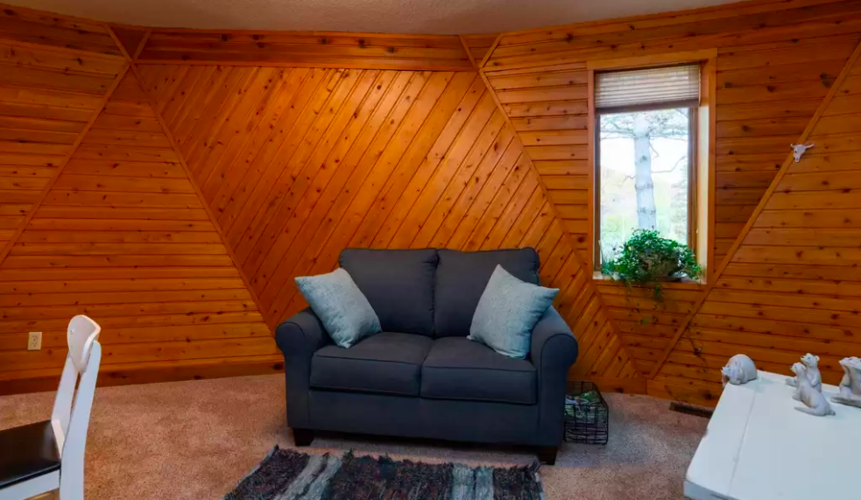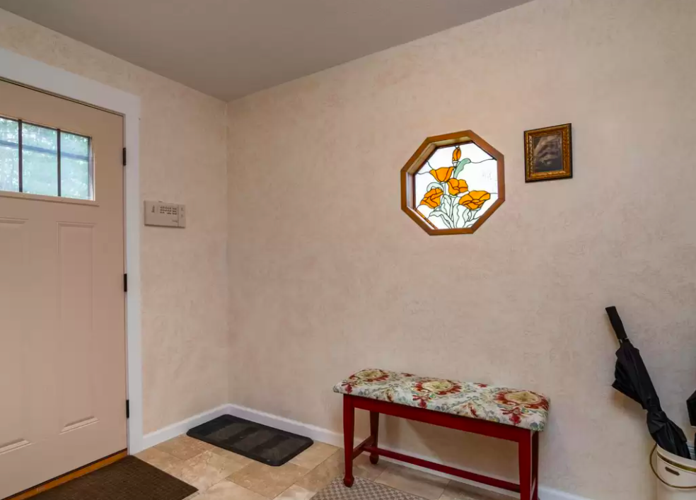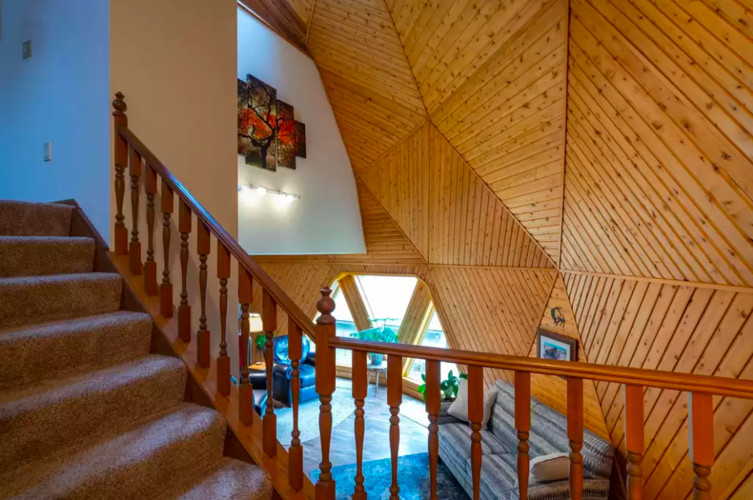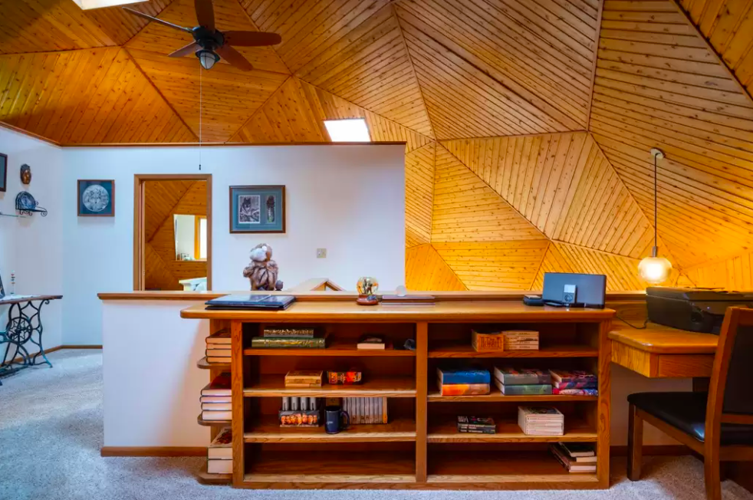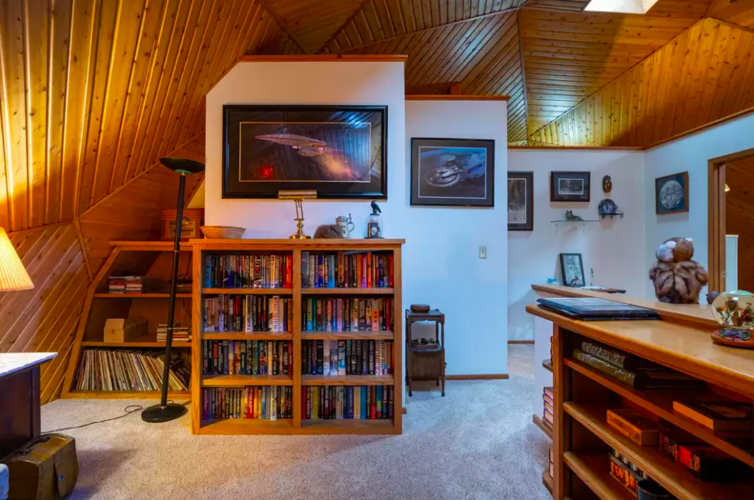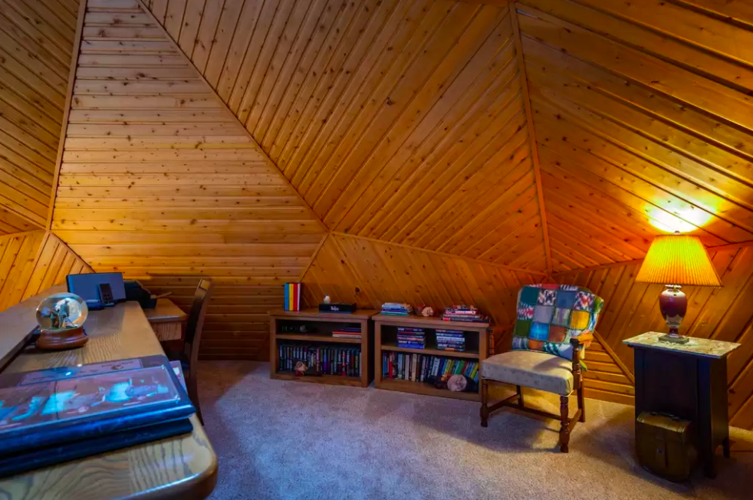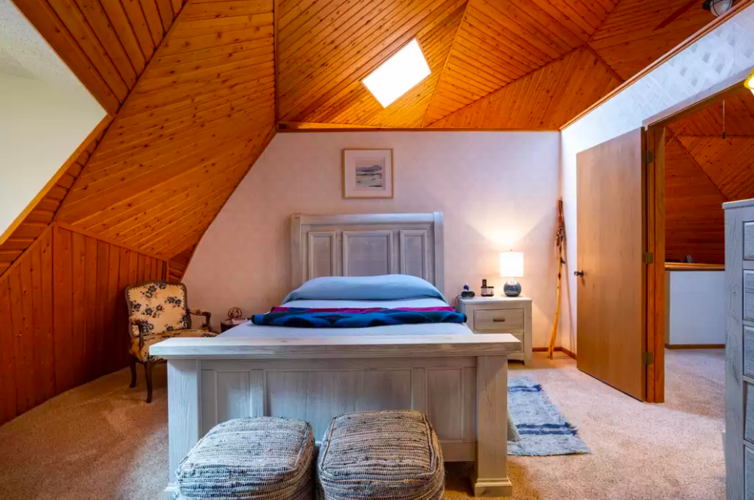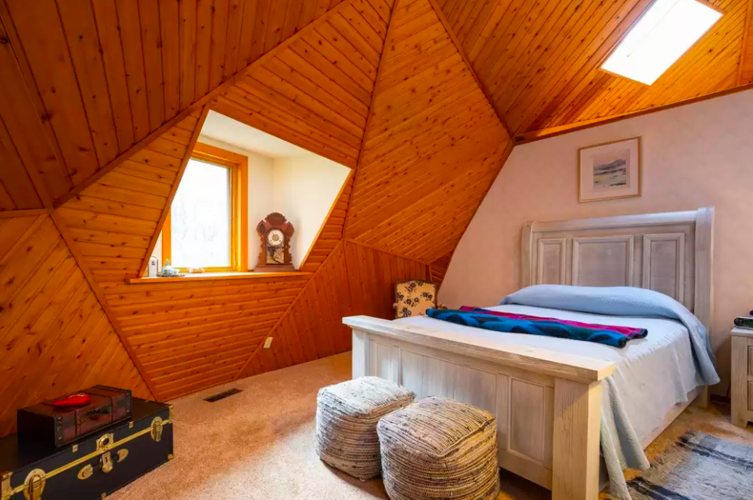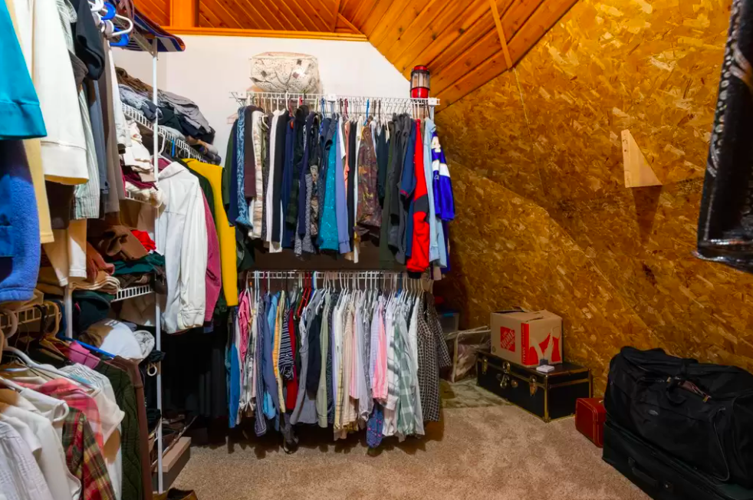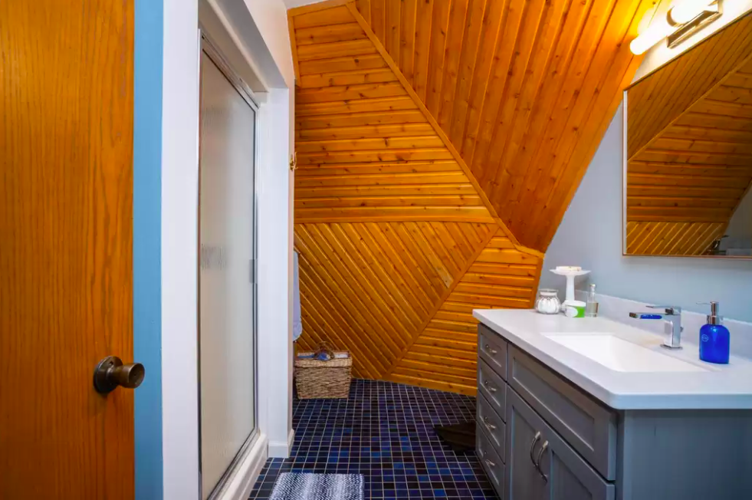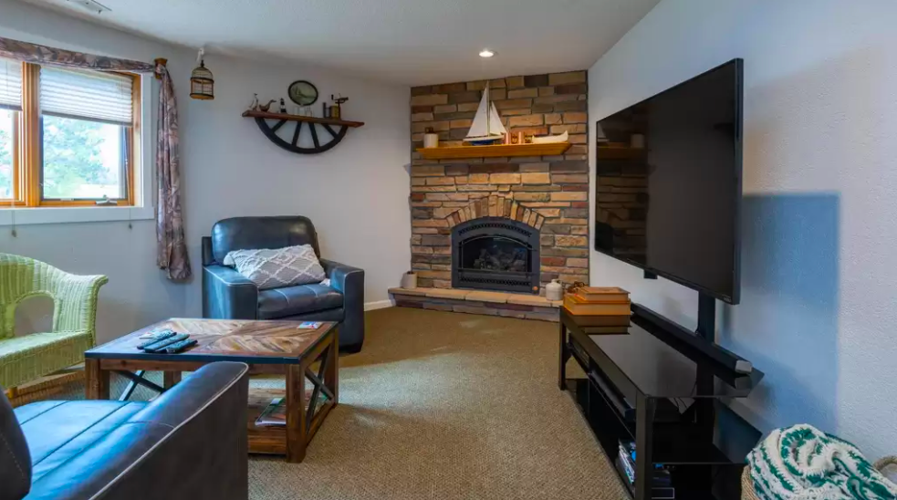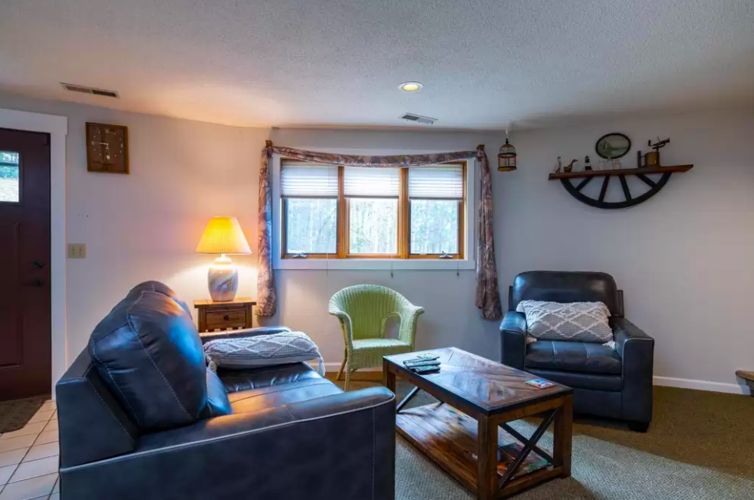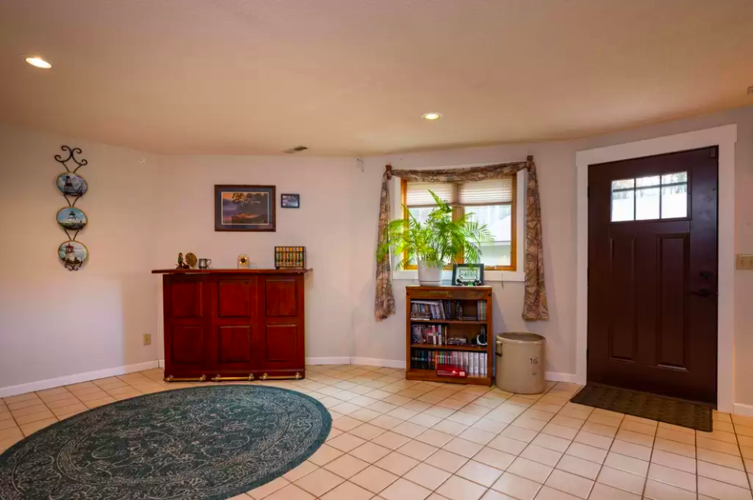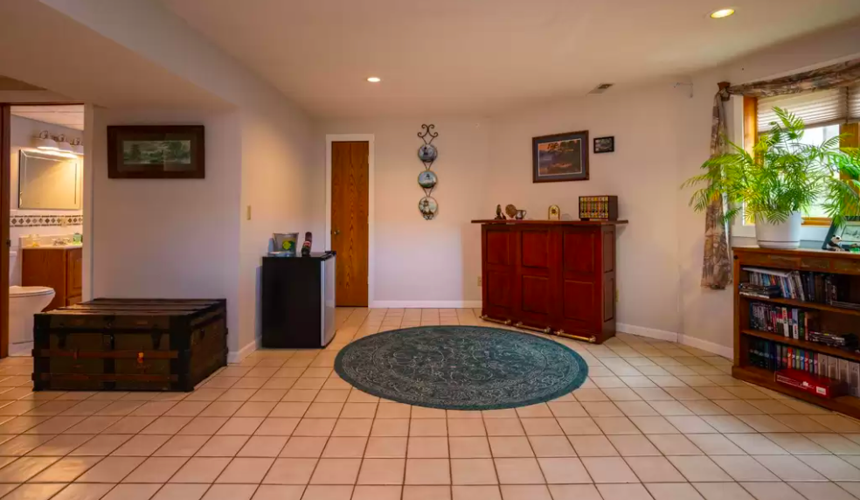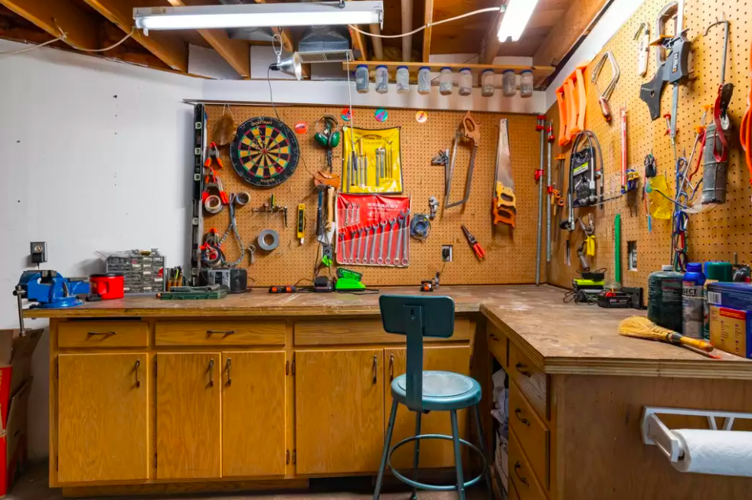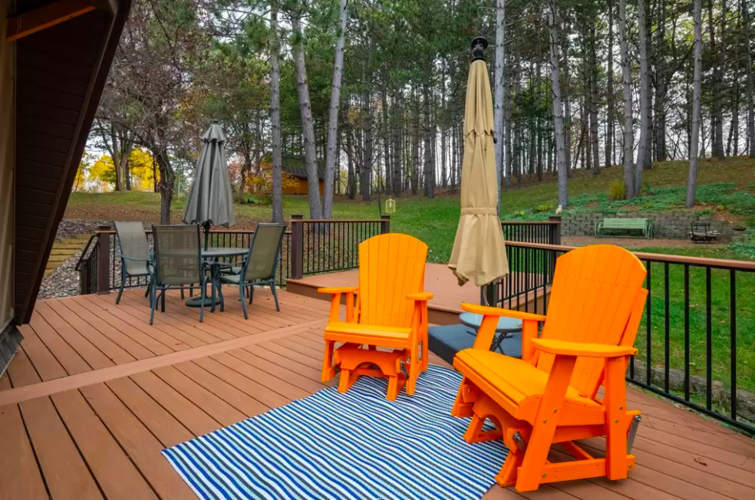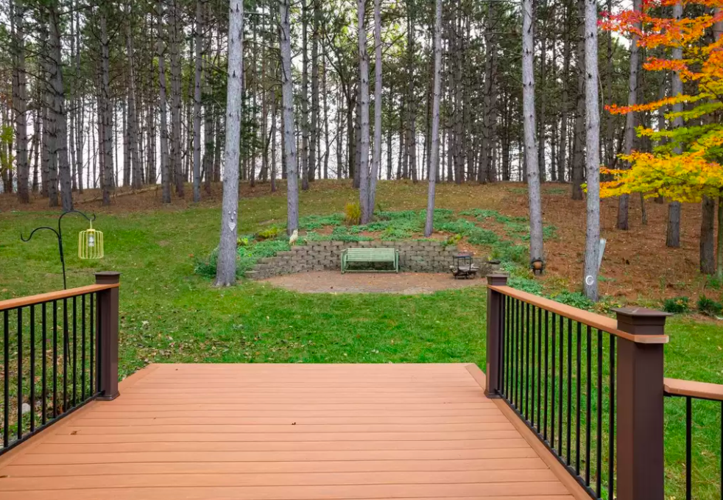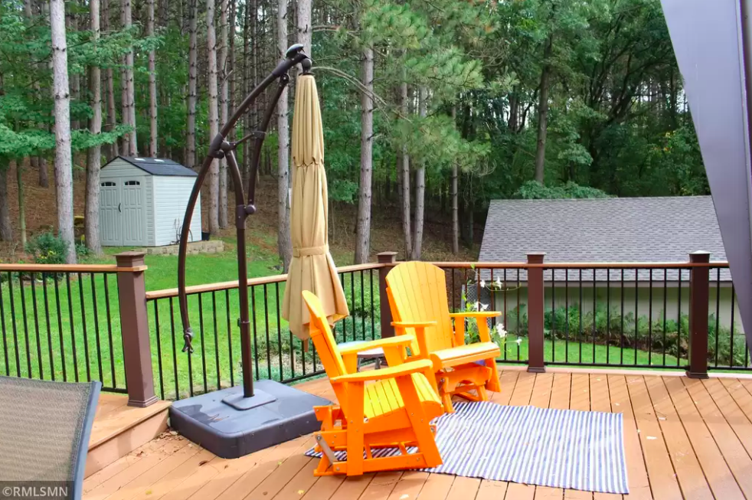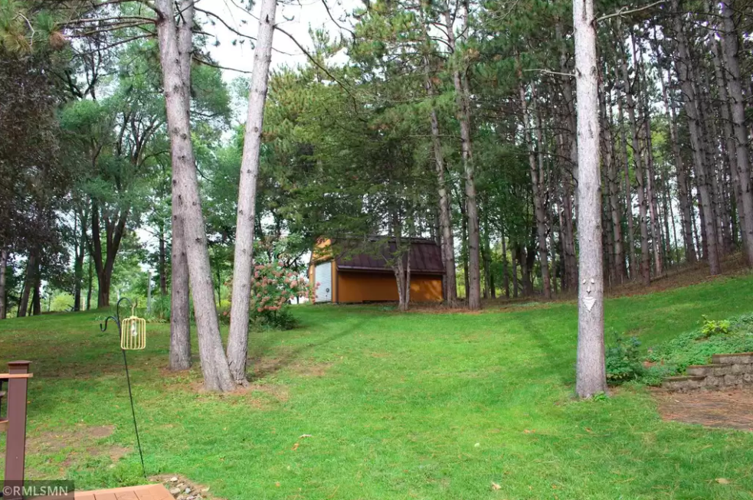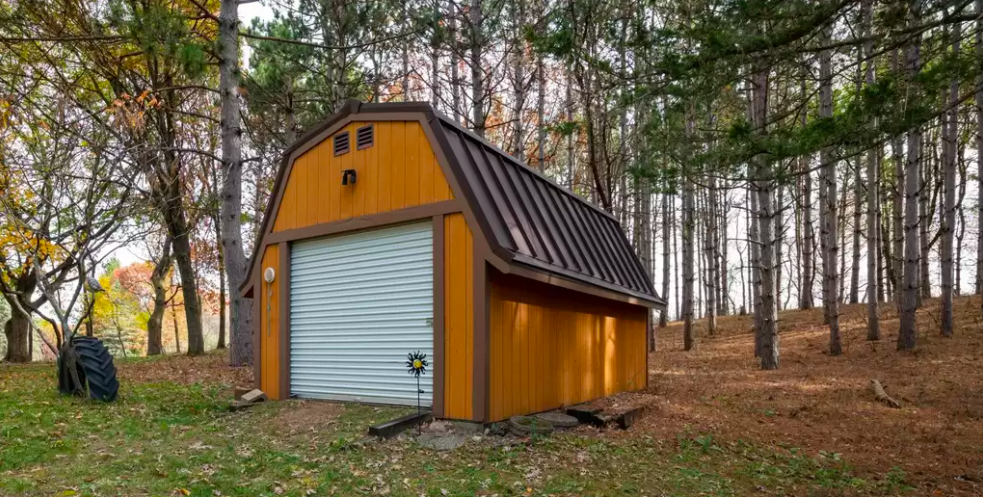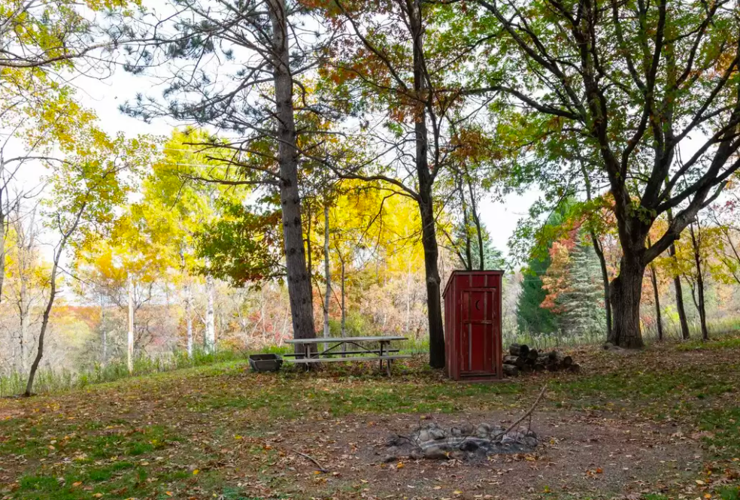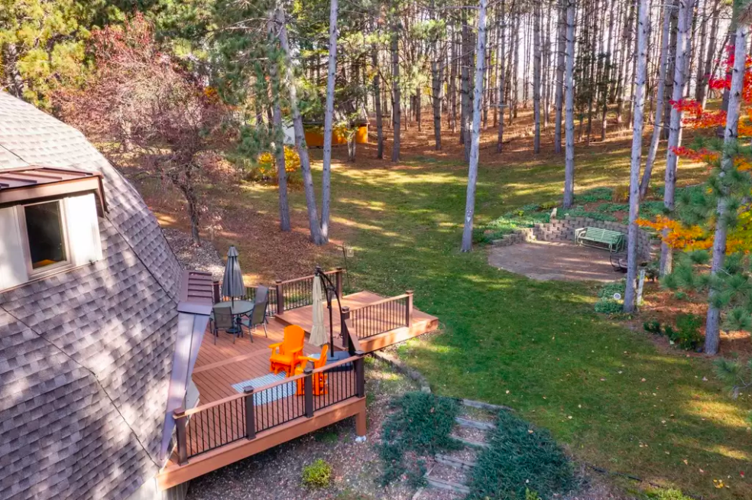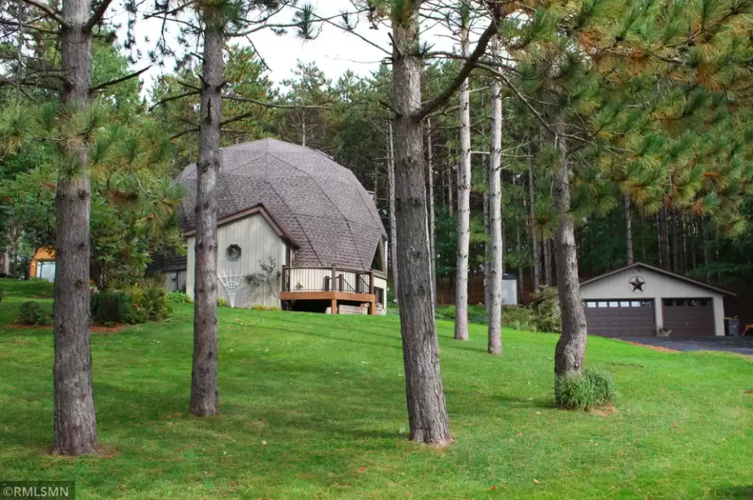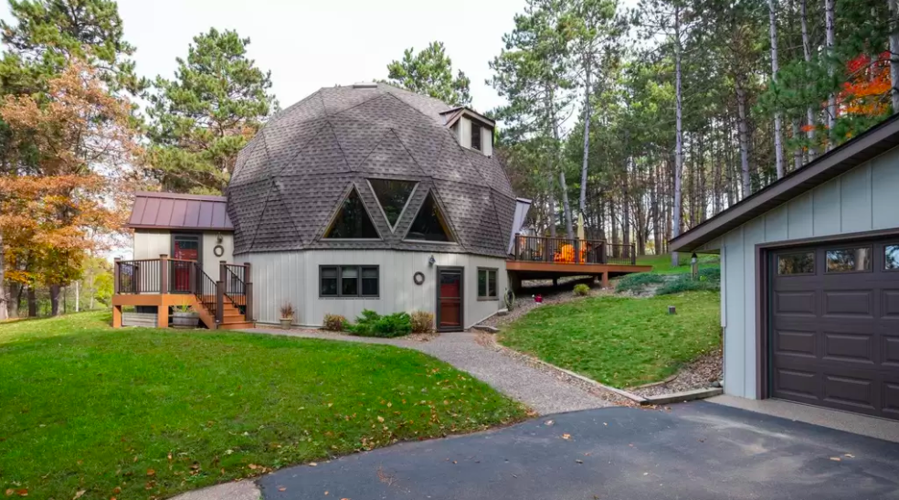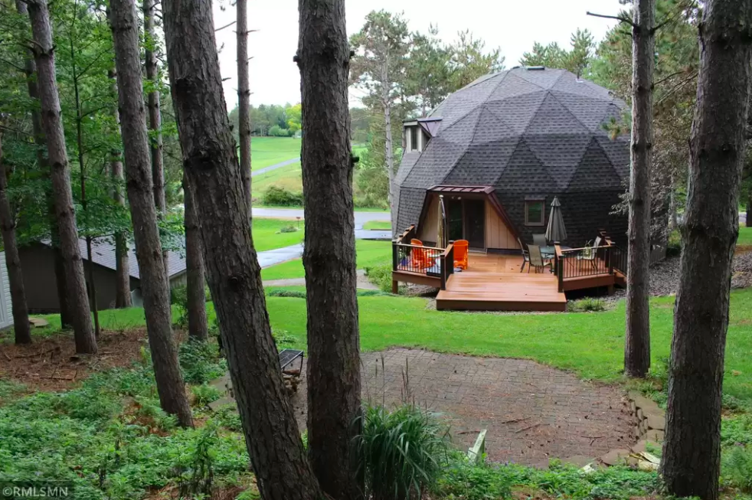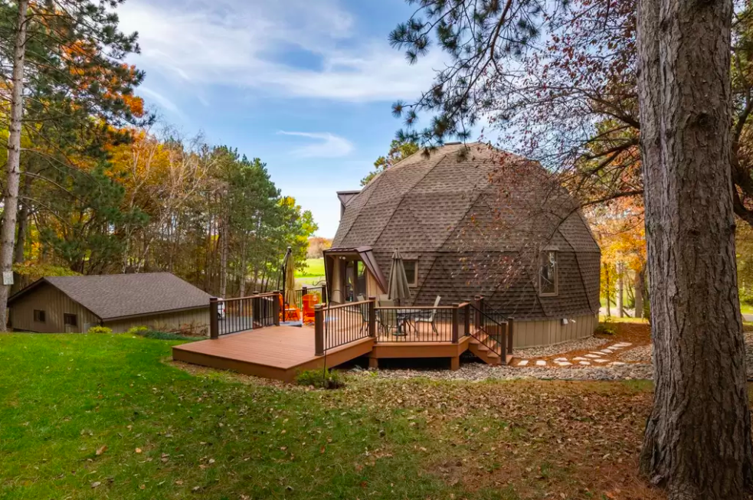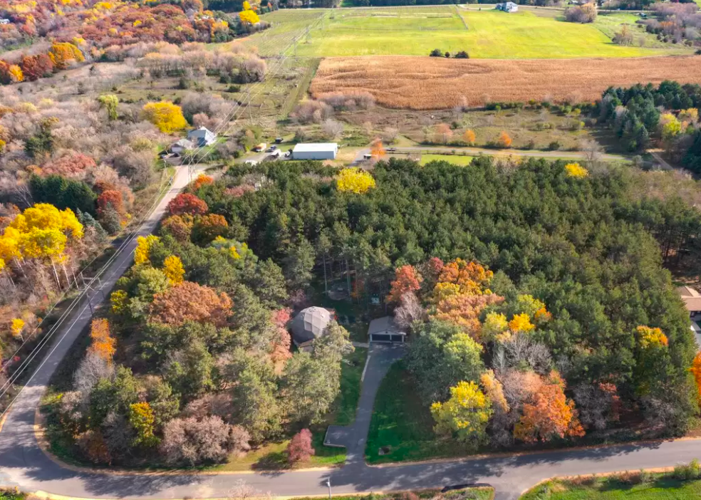 Geodesic house, Hudson