It wasn't a life long dream for Emily Jacobson to open a healing center. But it turned into a calling. 
For decades, Jacobson has been practicing massage, later becoming a certified acupuncture practitioner and tai chi instructor. 
On March 9, after scouting locations for her small business, she realized that what she wanted to do could be expanded to include the healing practices of others – Healing Roots Wellness Center was born. 
Healing Roots is committed to holding space for individual and collective healing, to help people feel rooted and find empowerment through a variety of services and that inspire and nurture everyone to make the world a better place to be.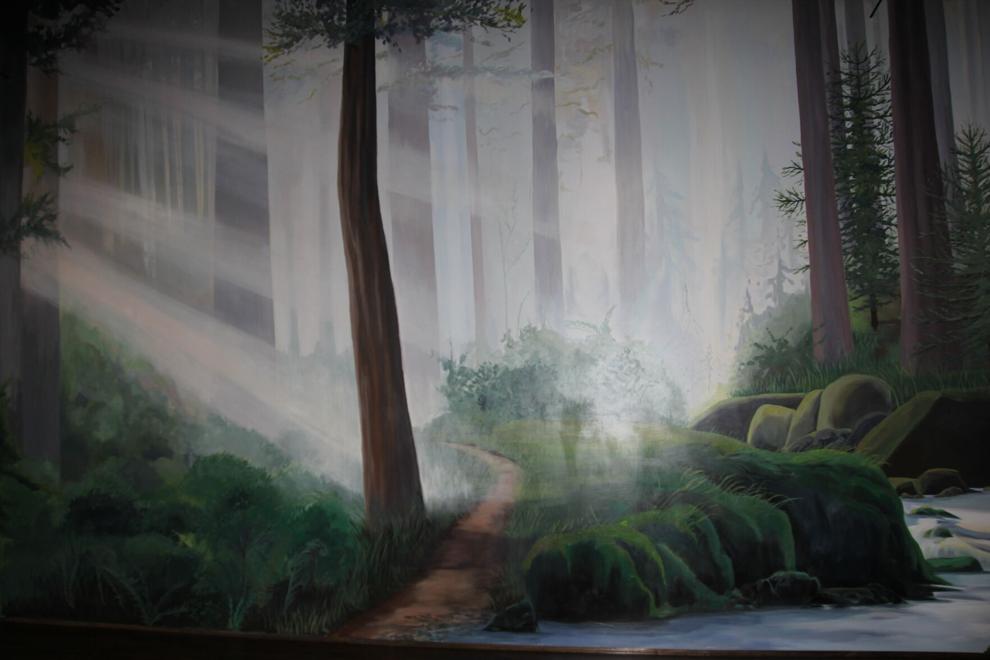 Healing Roots rents a space at 154 Summit Rd. Within that space, Jacobson rents out clinic rooms to other practitioners, which opened Oct. 12, offering a variety of healing modalities, including massage, Reiki, tarot readings, acupuncture and more. 
Jacobson emphasized the importance of the team atmosphere at Healing Roots. The individual practitioners move together in the studio space as well as check in on each other's well being regularly, "because you can't give from an empty cup," she said.  
On Jan. 3, a studio space for movement classes, like tai chi and yoga, opened at the wellness center.
It is essential for her, in her business practice, to offer classes and practices for free, fostering accessibility to various healing practices, Jacobson said. Meditation, qigong and yoga are a few examples of classes that will be provided for free or with a recommended donation.