NEW RICHMOND -- In a small warehouse off of Highway 65 in New Richmond, 50 employees work at a round-the-clock facility. Companies like Polaris rely on the dedicated work of Westfall Technik for various plastic parts, like snowmobile oil caps.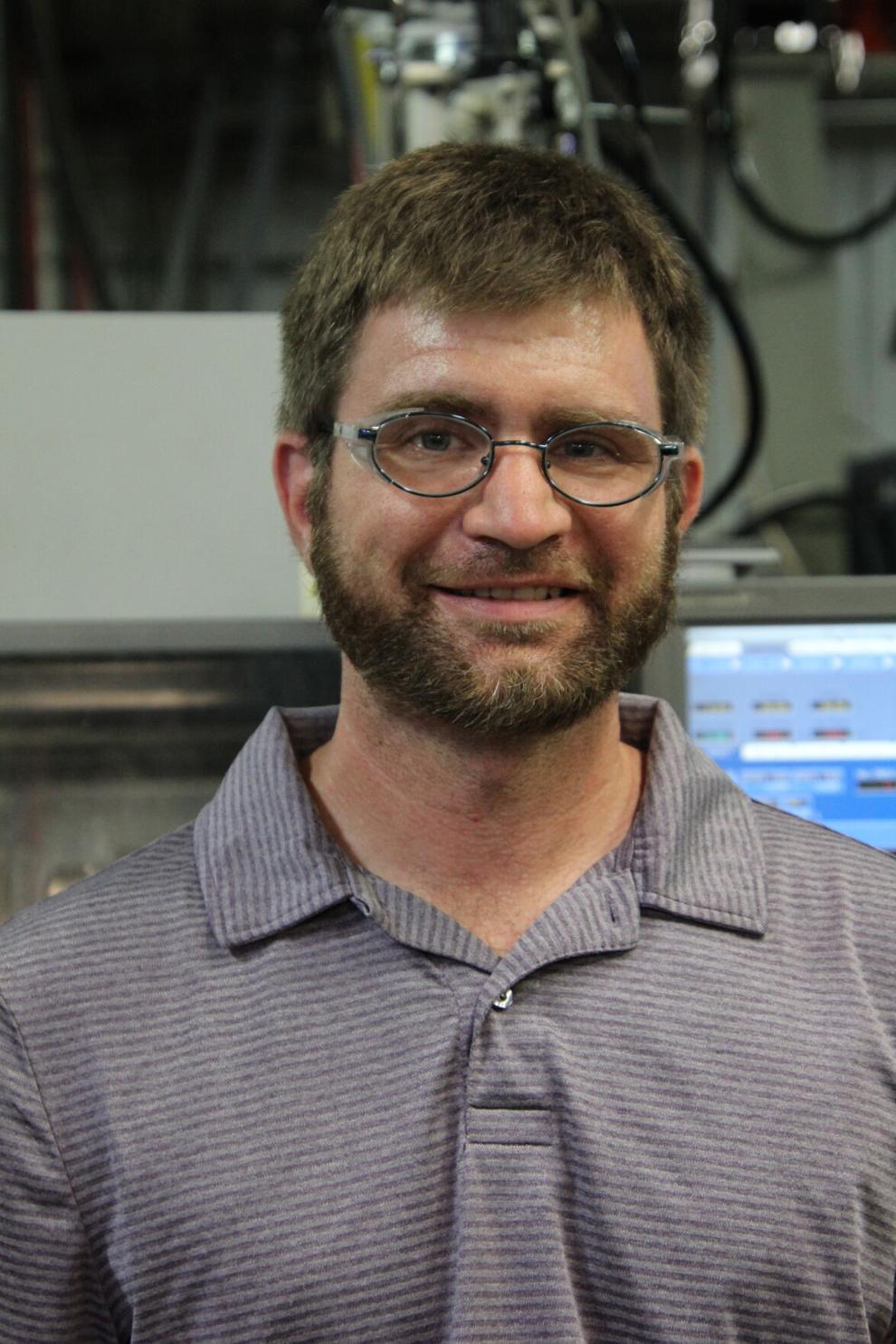 Westafall Technik has been a custom injection mold manufacturer based in New Richmond since 1999. The company offers selective integration of specific core competencies and manufacturing solutions for production of plastic parts in health care, consumer packaged goods and light industrial markets.
"People take pride in the fact that they're making parts for some things that they either use or like," said Maureen Brady, human resources generalist at the New Richmond Westfall location. When the company started 20 years ago,the primary customer was Bushnell, an American corporation specializing in sporting optics and outdoor products.
When the corporation was still young, Cory Miller joined the team and has been working at Westfall for 15 years, working his way up the ranks for a decade and a half. Currently, he is a production manager. 
"We're small," he said. "So it's a total family atmosphere. Everyone knows everybody. You feel like everything you do is something. Everybody contributes."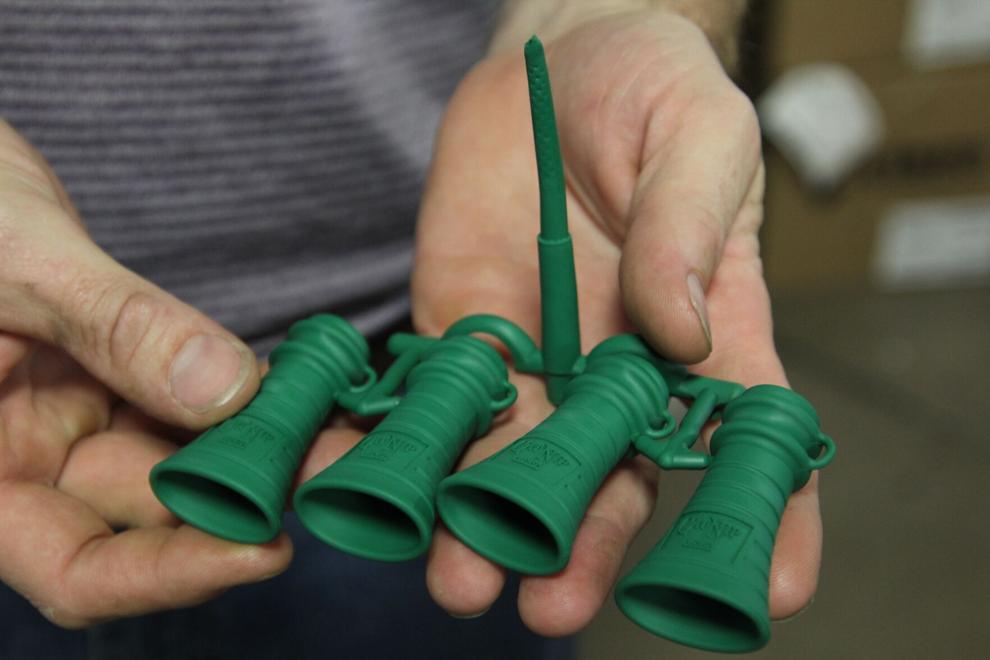 As an organization, Westfall prides itself in fostering and encouraging promotion within the organization. 
"A lot of our folks will start out on entry level machines, and we want to go ahead and share knowledge with them, share experiences with them," said Brady. "We want them to grow and hopefully they'll grow with us but regardless, we want them to grow in the manufacturing world as well."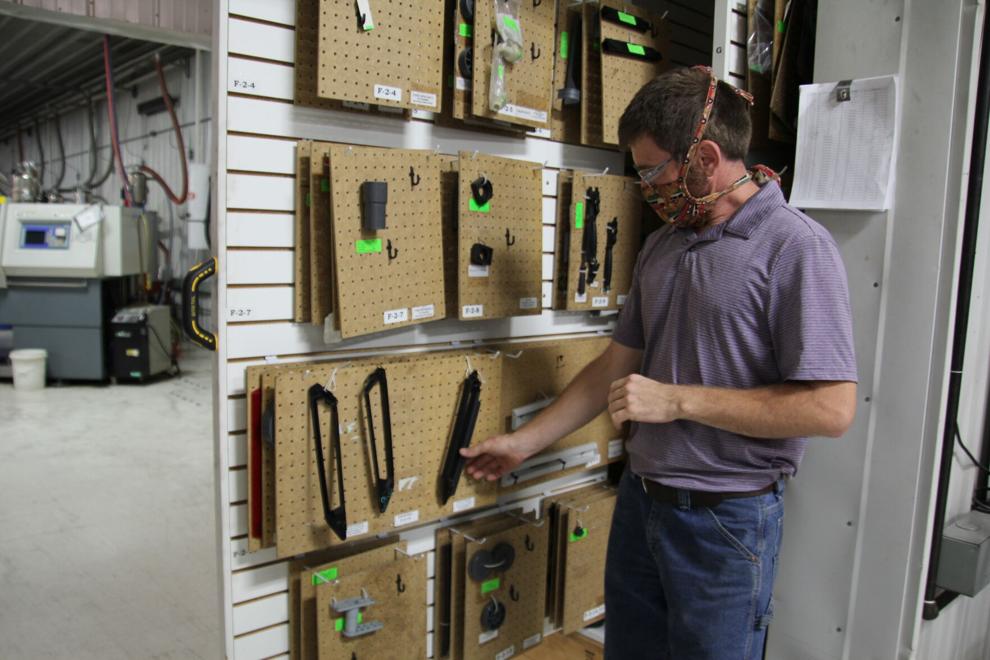 Throughout the month of October, manufacturers are provided an opportunity to showcase what modern manufacturing looks like, helping foster interest in manufacturing careers, Brady said.
On Oct. 1, Westfall celebrated the manufacturing career path on National Manufacturing Day by hosting Jackie Schwartz, the career planner for the Workforce Resource Center within the Wisconsin Department of Workforce Development. In a time without COVID-19, Westfall would open up this celebration of manufacturing to the public.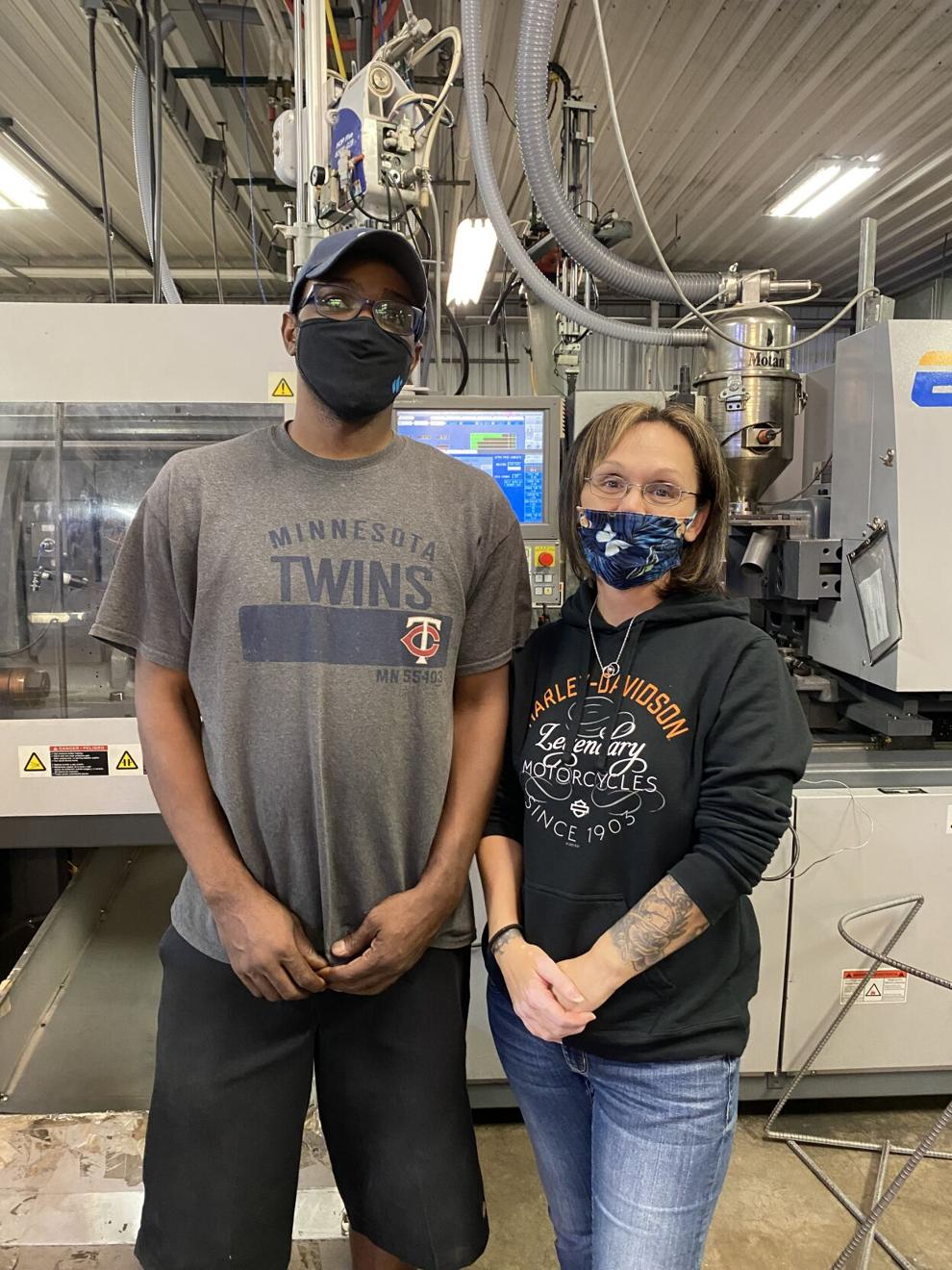 Schwartz's job as a career planner is to provide a vehicle for people in the market for work. The team at Westfall provided her with a tour of the facility, along with a comprehensive explanation of what Westfall does. 
If you're interested in a career in manufacturing, visit the Westfall website to view opportunities and recent acquisitions. Right now the company has 23 domestic companies under its umbrella and various international ones, as well. 
"With manufacturing, it's always going to be needed, even with automation," Brady said. "Automation is wonderful, but we still need the people in the workforce. And I think, you know, we forget that we still need people in the trades, whether it's engineering or manufacturing."