Throughout the Midwest, the trend in farming is a shift from smaller, family-owned farms to larger, sometimes corporate-owned farms, often called industrial agriculture. Those supporting the movement cite increased production of crops and animals, better efficiency in using land and facilities, and higher profits as reasons. 
Greg Steele grew up on a 50-cow dairy farm in eastern Wisconsin, and he has watched the change with interest, both as a former farmer and as a senior dairy lending specialist the past 30 years for Compeer Financial, an organization that offers financial services to farmers in 144 counties in Illinois, Wisconsin, and Minnesota. He said one way of looking at the shift is economics.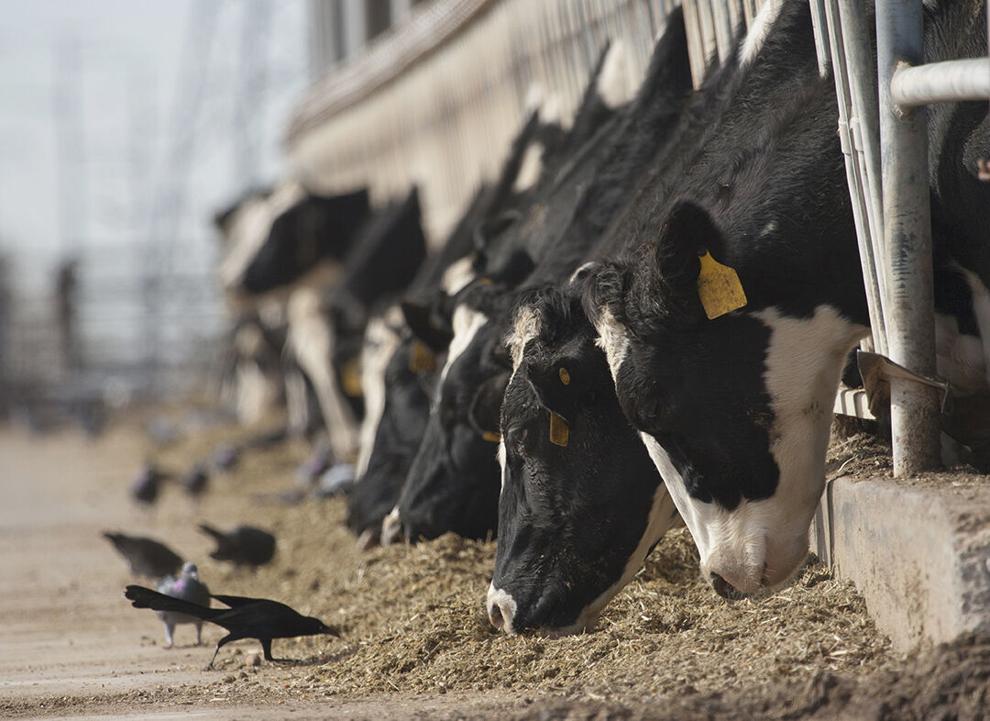 "I can give you an example," said Steele, who lives in Baldwin, Wis. "Let's say you have a 50-cow dairy and the profit is $500 per cow per year. That's $25,000 for a year. For a 500-cow dairy, it is $250,000 per year, and for a 1,000-cow dairy, it is half a million per year. I'm simplifying this, because there is a lot more that goes into it than that."
Steele noted that a farmer, like everyone else, needs to pay for a new car or truck, a daughter's marriage, or a college education. Those family costs on top of the technology needed for farming make the dairy business a capital intensive industry.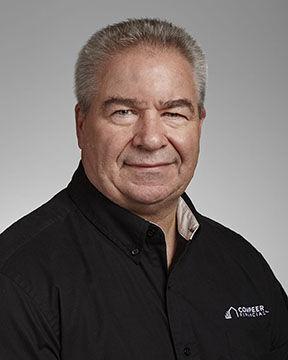 "If you have more income-producing assets, and cows and computers are assets, you can spread investments over those cows and the economics actually work," Steele said. 
A challenge to buy in
One situation that frequently causes a farm to increase in size is that a younger generation wants to join in the business, and when farms get larger, the skills needed to run that farm change, according to Steele.
"It takes capital, labor, and management to successfully run a business," Steele said. "As these dairy businesses grow, it leads them to using outside resources such as nutritionists, agronomists, and business consultants."
From his own background in dairy farming, Steele said the growth of larger farms can also lead to an increase in animal husbandry. The traditional two-story barns scattered across the Midwest have limited space and options, he explained.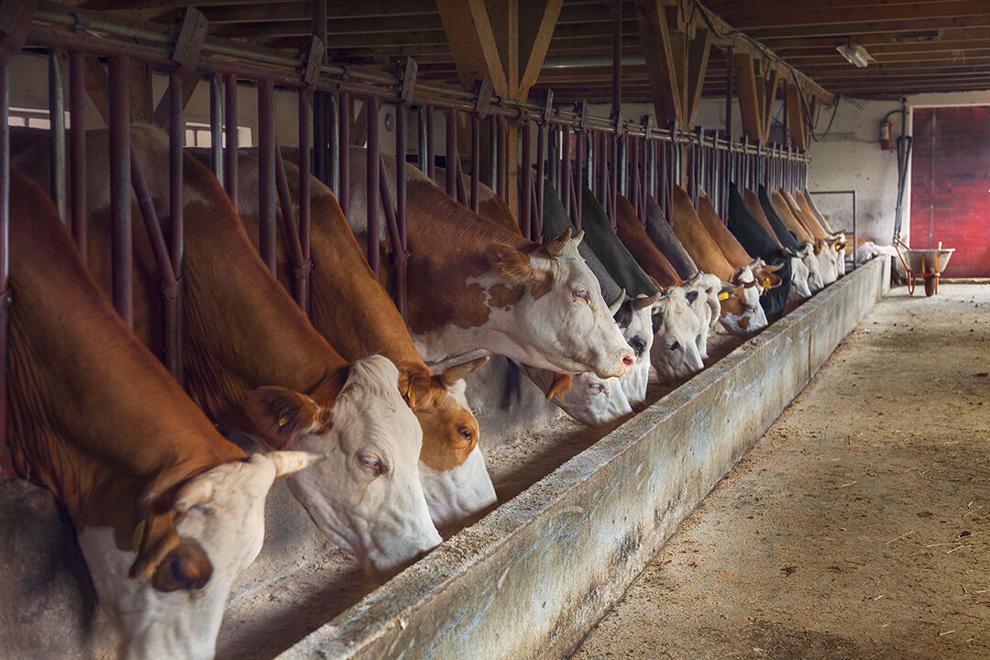 "In a larger facility, cows have access to food 24/7 and access to water 24/7," he said. "They have a really good ration that's tailored to their biology, so they can have a healthy calf and provide milk that is a critical part of our food system."
Some CAFO benefits
Steele said that the dairy industry is now in a position to make some changes that might be able to help with climate change. 
"They can actually install what's called a methane digester," Steele said, " and that takes the methane gas that's generated on a dairy, and through a couple of processes, converts it to natural gas that can be used for fueling transportation or any other sort of use that natural gas has."
Steele said he sees an increased interest in consumers wanting to know more about where their food comes from and how it is produced. He said that is a good opportunity for consumers and producers to connect and improve food production.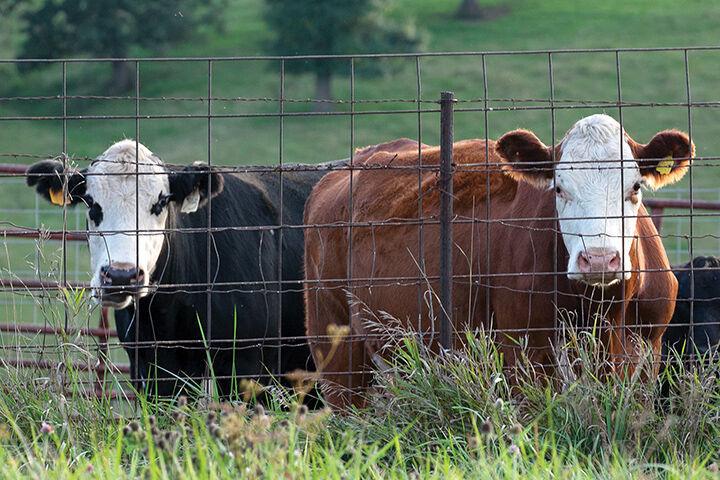 Beau Kennedy, district manager with the Goodhue County Soil and Water Conservation District, said there are some benefits of larger farming operations, especially in regards to manure management. 
"Larger scale facilities typically have larger manure storage, and that manure is able to be applied to a field either when it is needed or when the conditions are right and the plants can utilize those nutrients a little bit better," Kennedy said, "versus someone that has a smaller operation and is limited by manure storage and has to apply every week even in winter when most of those nutrients are either being lost to the atmosphere or just running off."
In a document titled "Understanding Concentrated Animal Feeding Operations," also known as CAFOs, the CDC and the National Boards of Health included a short section on "Benefits of CAFOs." 
"When properly managed, located, and monitored, CAFOs can provide a low-cost source of meat, milk, and eggs, due to efficient feeding and housing of animals, increased facility size, and animal specialization," they wrote. "When CAFOs are proposed in a local area, it is usually argued that they will enhance the local economy and increase employment."
Coming online April 26
Not everyone agrees with this, and Part 3 of this series will look at some of the possible problems and concerns that arise from industrial agriculture and CAFOs.