Nice to know
When renovating his home in south Menomonie in March 2020, Kyle Birkholz found some unusual things buried within the old farmhouse. While ripping up floorboards and tearing down drywall, he found beer cans, a vintage Pepsi can and a Stout State University student ID from 1969.
Despite having been lost for 52 years, the ID was in perfect condition. Birkholz gave it to his mom, Deb Birkholz-Friis, a retired operations program associate with the University of Wisconsin-Stout Police, who gave the ID to Chief Jason Spetz.
Spetz held onto the ID for a year, waiting out the pandemic, until giving it to his best investigator, Sgt. Lisa Pederson. She found the owner in about 20 minutes and left a message for him. But she knew it sounded like a scam when she explained how his ID had been found.
"I was glad he called back," she said.
On May 20, Bradley Quarderer and his wife, Linda, drove from their home in Maplewood, Minn., to visit Pederson and Spetz and to retrieve his lost ID.
"We enjoyed the story," Linda said. "It's interesting because Bradley doesn't remember the farmhouse or losing his ID."
Spetz pointed out that only one of the semester boxes on the ID had been checked and noted Quarderer must have lost it in his first semester.
"As a responsible freshman, the first thing he did was to lose his ID," Spetz jested, adding Quarderer should take his ID to the Merle M. Price Commons dining facility and see if there are any meals left on his plan.
"I don't think I want a 52-year-old sandwich," Bradley joked back.
A number to know
9,460 million. That's the number of head in Wisconsin's dairy herd as of March 2021, up from 9,363 million head in January 2020.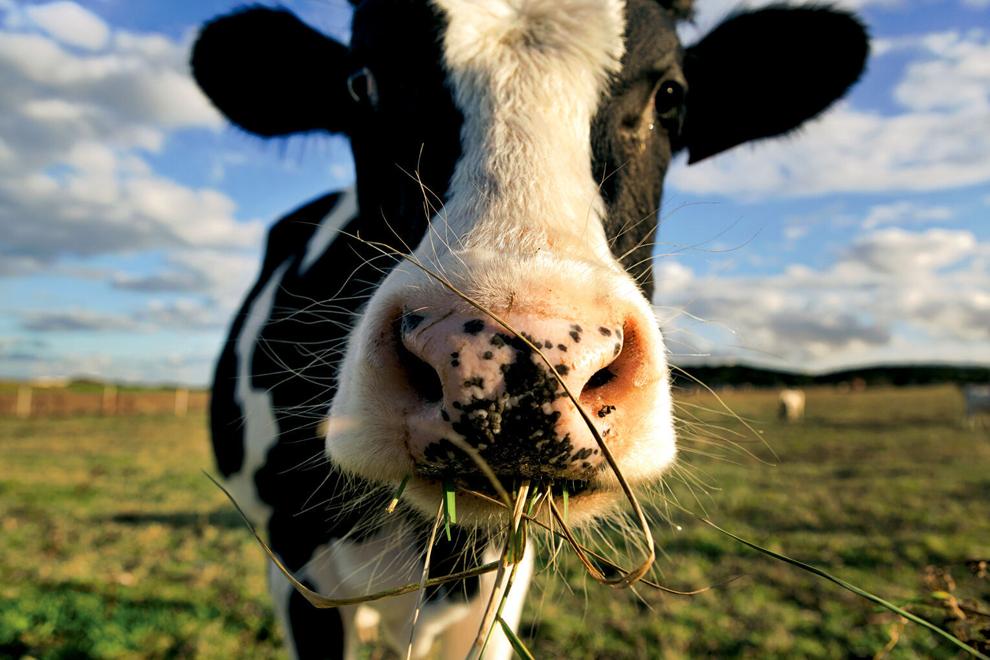 June is Dairy Month.
Wisconsin has 1,274,000 dairy cows. Compare that to Minnesota's count, which the state puts at 460,000 dairy cows.
Quote to know
"From preventing potential slips, trips and falls to minding moving vehicles and machinery, there are a number of steps everyone can take to create a safer work environment," Wisconsin Safety Council Executive Director Aaron Huebner, announcing National Safety Month.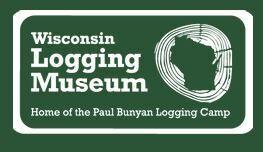 Good to know
The Wisconsin Logging Museum reopens today, having been closed for more than a year. The museum in Eau Claire celebrates the Chippewa Valley's forestry legacy and features an 1890s logging camp. Tall Tales Room will remain closed for the 2021 season.
Need to know
Wisconsin legal authorites advised citizens this week that they should not be asked to pay any costs to receive the COVID-19 vaccine and warned COVID-19 vaccination providers not to seek payment from individual COVID-19 vaccine recipients.
Providers participating in the U.S. Centers for Disease Control and Prevention COVID-19 Vaccination Program are required to sign a provider agreement to receive and dispense vaccines. Among the requirements in the agreement, providers must not sell or seek reimbursement for the vaccine or any related supplies and must administer the vaccine regardless of the recipient's ability to pay.
While providers may seek appropriate reimbursement from a public benefit program or private insurance program or plan that covers COVID-19 vaccine administration fees, providers may not seek any reimbursement from the vaccine recipient.